We are a team of accomplished and dedicated professionals, committed to delivering expert financial services with personalized customer attention. We invite you to contact us directly and look forward to working with you.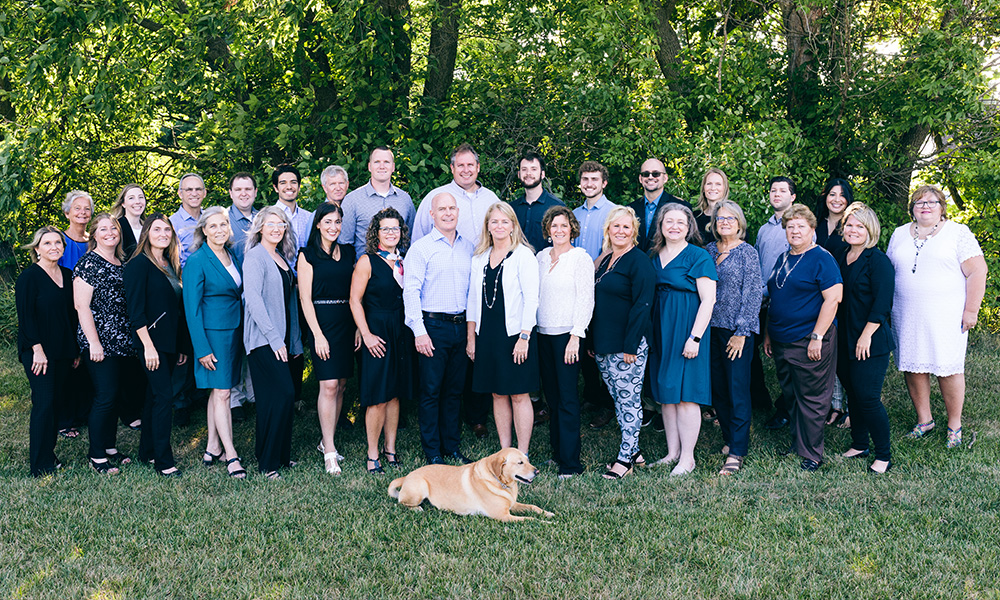 Greg Storen, MBA
President / CEO,
Advisory Services Director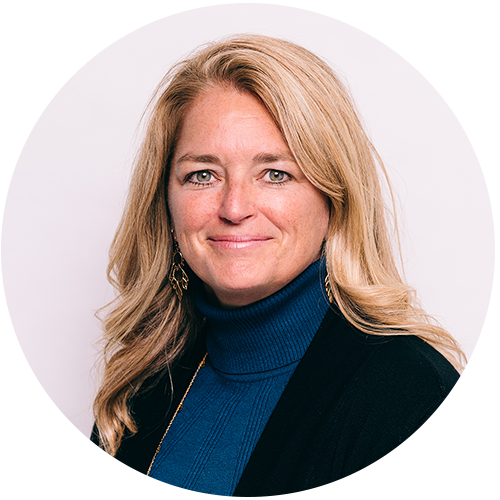 Kim Storen, EA
Tax Services Manager
Debbi Kuller
Chief Operating Officer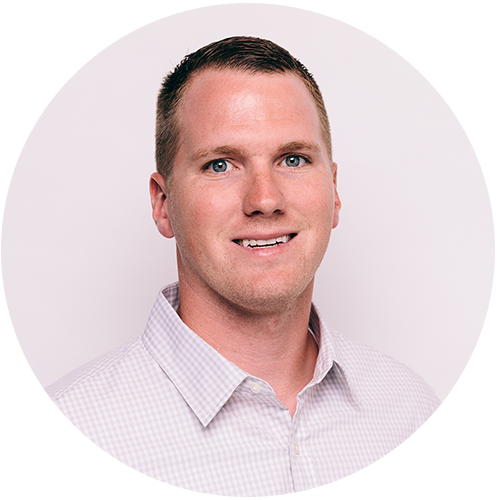 Rob Dukes
Finance & Operations Director
Amy White
Technology Director
Erika McCloud
Communications Director
Erika Lewis
Business Services Manager
Chelsea Slack
Administrative Manager
Lynn Prust
Client Relations Manager
Susan Arnold
Tax Administrative Assistant
Ruth Hoffman
Medicare Benefits Specialist
Kaylee Kriese
Communications Specialist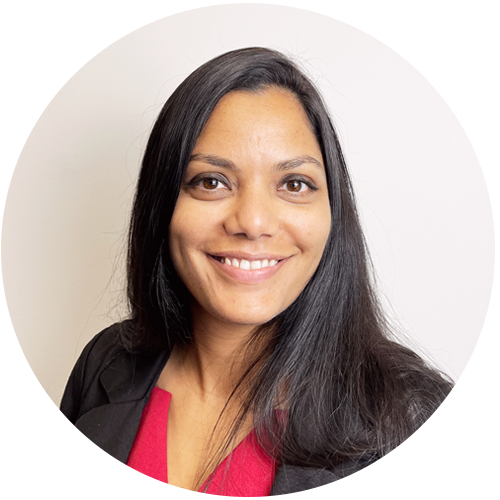 Kiran Sharma
Financial Advisor
Brian Biggs, CPA
Financial Advisor,
Senior Tax Accountant
Alex Kiritschenko
Financial Advisor,
Senior Tax Accountant
Cindy
Metzler

, CPA
Senior Tax Accountant
Debbi Granger, CPA
Senior Tax Accountant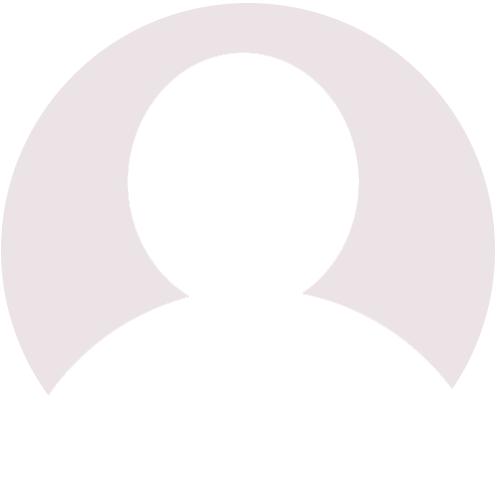 Now Hiring
Senior Tax Accountant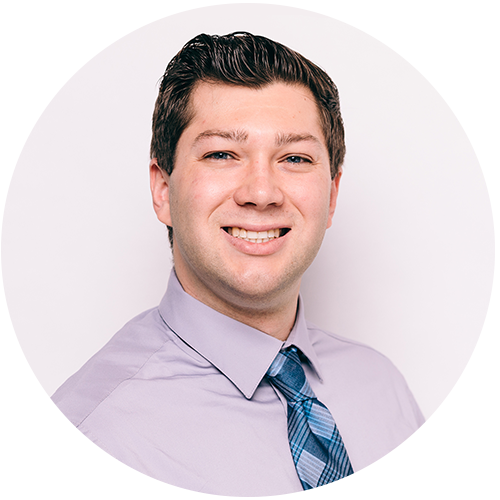 Daniel Walters
Tax Accountant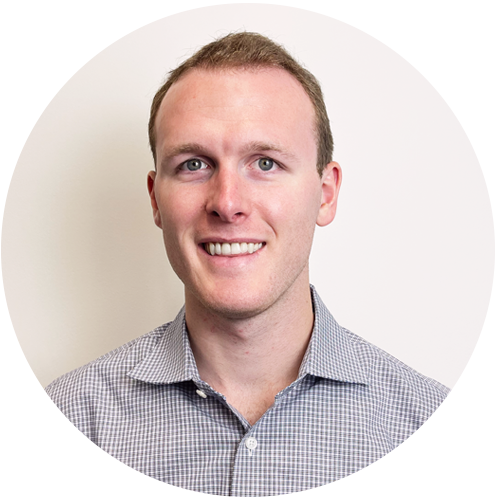 Jack Adair
Tax Accountant
Matt Wilson
Portfolio Analyst
Dani Hussung
Financial Assistant
Joseph
Cavazos
Financial Assistant
Laura Frey
Financial Assistant
Penny Snyder
Tax Preparer, Bookkeeper
Jessica Gentry
Tax Preparer, Bookkeeper
Vicky Hunt
Administrative Assistant
Martha Medlen, AFSP
Tax Preparer
Tami Wieder
Office Administrative Assistant 
Nicki Burns
Digital Document
Specialist
Mikaela Wade
Technology Administrator
Garrett Hall
Technology Support Specialist
Rhissa Johnson
Scheduling Specialist
Jonelle Mohr
Administrative Assistant
Katherine Hokanson
Administrative Assistant
At Storen Financial, we offer so much more than tax preparation and accounting services. We go beyond the numbers to provide our clients with financial planning, in-depth consulting, and year-round support. Looking for more info? Click below to learn more.
Read the latest news and resources on our blog
Quickly find the information you need in our blog library of helpful tools, tips, and resources. If you have questions about anything, please contact us. Click the title to access each blog. Financial Planning and Investments • 7 Strategies for Your Year-end...
read more
Contact us with any questions you might have!