Jonelle Mohr
Administrative Assistant
Jonelle serves as one of our Administrative Assistants. She has been part of the Storen Financial family for over 8 tax seasons and now helps prepare tax documents and returns, assist clients, and work on special projects throughout the year. Her goal is to make the whole process for the client as efficient and easy as can be.
Jonelle graduated from Indiana State University with a BA in Spanish and Minor in Business Administration. She has traveled to Spain and Costa Rica for studies abroad. She lives in Lizton with her husband and three children. In her spare time, she likes to go on walks, spend time with family and friends, and travel. She also has a passion for advocating for the Special Needs Community.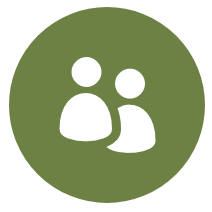 Click here to learn more about the other Storen Financial team members.