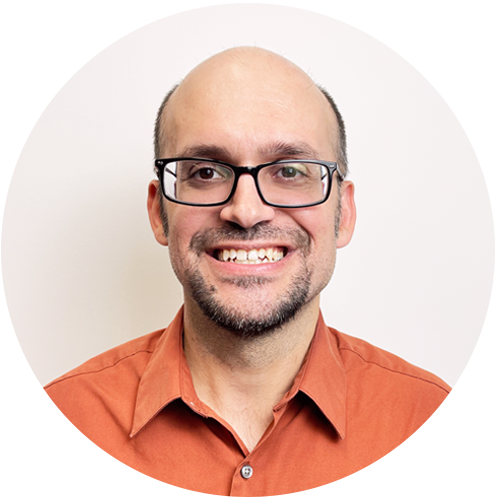 Matt Wilson
Portfolio Analyst
Matt joined the Storen Financial team in 2019 and is thankful to be a part of a dedicated, family-run business. He realized his love for finance at the age of fifteen when he began investing and since then, he has accumulated nearly 30 years of knowledge and experience.
Matt's past experiences include analyzing portfolios for a multi-billion dollar firm, managing more than 150 retirement plans nationwide, and coaching clients and other financial professionals.
Matt graduated from Ball State University. Outside of work, he enjoys spending time with family and friends, serving others, listening to music, watching and playing sports, and helping with the family LLC.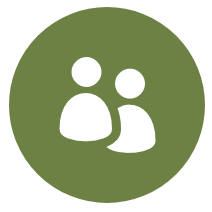 Click here to learn more about the other Storen Financial team members.