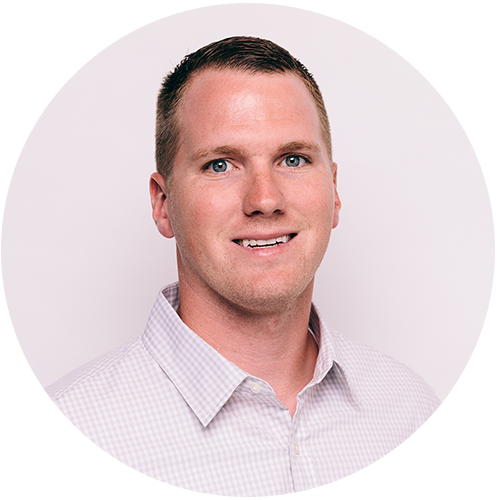 Rob Dukes
Finance & Operations Director
QuickBooks Certified ProAdvisor
Rob first joined our team in 2017 as a college intern during tax season. After graduating from the IU Kelley School of Business with a degree in Accounting, he joined the Storen Financial team full-time. His primary focus includes managing the company's internal finances, human resources, recruiting, payroll, and office operations. Rob is also a QuickBooks Certified ProAdvisor.
Rob chose Storen Financial because he values it as a family-run business. He also values the level of care that the Storen Financial team provides their clients.
When he isn't in the office, you can find him boating on Patoka Lake with family and friends or attending local sporting events.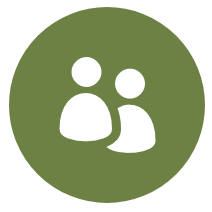 Click here to learn more about the other Storen Financial team members.