Kaylee Kriese
Communications Specialist
Kaylee joined the Storen Financial team in September 2022, and she focuses on creating compelling content through blogs, newsletters, videos, social media, and other marketing projects. Kaylee also contributes to the Storen brand by managing ongoing sales inquiries and continually improving client communication to create a positive, memorable client experience.
In 2022, Kaylee graduated from IUPUI with a BA in English and a minor in public writing. She has also interned in the communications field at nonprofits as well as in the editing field as a senior editor of IUPUI'S literary magazine. Her niche is writing and editing, but other hobbies include reading, running, swimming, traveling, and buying more books than she can afford.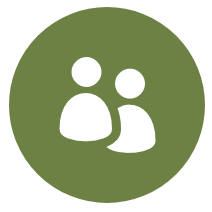 Click here to learn more about the other Storen Financial team members.