Laura Frey
Financial Assistant
Laura joined Storen Financial in 2019, bringing 15+ years of experience in the financial services area. She attended Florida Gulf Coast University in Fort Myers, Florida. Laura's responsibilities include assisting with investment operations, Compliance oversight, annual review preparation, drawing up new account paperwork, and keeping investment accounts up to date.
Laura lives in Zionsville with her husband and two children. In her free time, Laura enjoys spending time with her family, crafting, and planning their next vacation.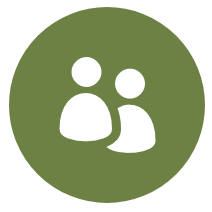 Click here to learn more about the other Storen Financial team members.