At Storen Financial, we find it important to keep you updated and informed. We host a series of educational seminars and events that share valuable information and interesting topics for our clients and the community.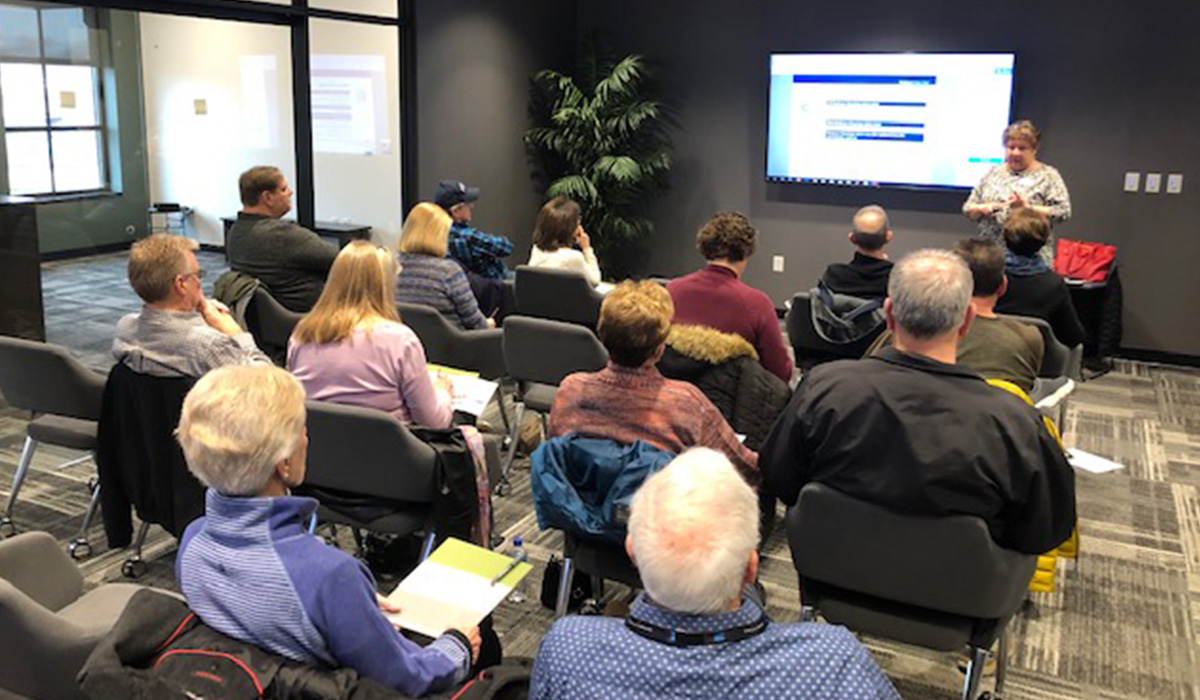 Join us at one of these upcoming events
We are frequently creating educational events for our clients and surrounding community members. Click "read more" below each event to learn more. And check back frequently as we're always adding new events!
Class: Understanding Your Financials Led by our Business Services Director, this unique training environment will allow you to learn not just how to increase sales but to reduce cost, shift where you're spending your money, or a combination of all three. In-person...
read more
At Storen Financial, we offer so much more than tax preparation and accounting services. We go beyond the numbers to provide our clients with financial planning, in-depth consulting, and year-round support. Looking for more info? Click below to learn more.
Read the latest news and resources on our blog
Tax Time Guide: Things to consider when filing a 2022 tax return "Unlike 2020 and 2021, there were no new stimulus payments for 2022, so taxpayers should not expect to get an additional payment in their 2023 tax refund... Some tax credits return to 2019 levels. This...
read more
Are you using a password manager app to prevent identity theft or fraud? If you are put off by the hassle of trying to remember your passwords for every single account, you might be tempted to use a short, memorable password instead. At Storen Financial, we know that...
read more
General enrollment is available through March 31st! Watch the recording of this virtual event where Ruth Hoffman, Storen Financial's Medicare Benefits Specialist, walks you through the Medicare process, enrollment guidelines and addresses questions you might have...
read more
Contact us with any questions you might have!