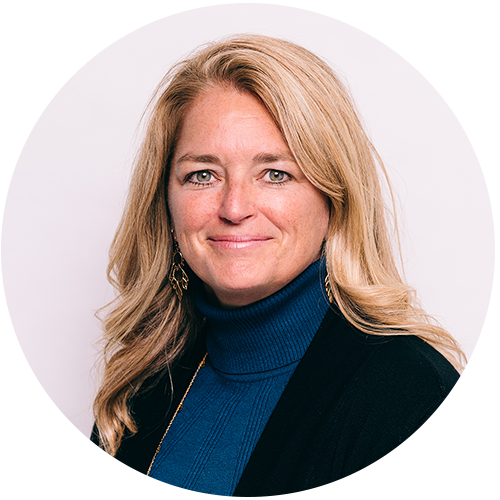 Kim Storen, EA
Tax Services Director, Senior Tax Accountant
Kim manages the Storen Financial tax staff as a Senior Tax Accountant and specializes in working with small businesses under five-million dollars in sales. Kim loves working with businesses in any stage of their development to make sure they are on a path to success and understand how taxes will affect each aspect of their business. She also leads much of our yearly educational series as she loves educating groups on the tax law.
Kim is an IRS Enrolled Agent, belongs to a small exclusive national group of Large Tax Practice Owners whom meet twice a year to exchange business practices, and a founding board member and current Treasurer for Zionsville Women in Network, ZWIN.
Prior to establishing Storen Financial, Kim worked for several years in commercial banking and lending. She received a Bachelor of Science in Accounting from Butler University. Kim grew up in the small northern Indiana town of Etna Green, which only had one four way stop and 46 students in her graduating class.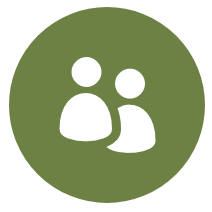 Click here to learn more about the other Storen Financial team members.