Financial Planning & Investments
Our Team of Financial Professionals at Storen Financial will work with you to create a comprehensive plan based on tax-saving strategies that will help you pursue your financial goals. From retirement planning, to investments and IRA's, our dedicated service teams are here to serve and support you.
Team Partnership
Our dedicated service teams offer you the most personalized and consistent attention and remain committed to you and your financial future.
Expert Guidance
With more than 60 years of combined experience and annual continuing education requirements, our team is always striving for excellence while remaining true to our core values.
Fee Transparency
All fees are transparent and factored into the plan as a whole on a tier basis vs. net weighted average. Ask how our system can help save you money.
Time-Tested Processes
Internal processes insure company wide consistency while offering the most efficient and effective experience for each and every client.
Clear Communication
Helping you pursue your financial goals requires clear communication and transparency. Your dedicated service team is always just a phone call away. 
 A partnership towards your financial success.
Our dedicated service teams work in partnership with you to ensure that you stay on a healthy financial path via sound financial planning, time-tested processes and clear communication.
Schedule a complimentary consultation today!
Financial Planning & Investment Services
Our team of experienced professionals are dedicated to helping you pursue your financial goals, while at the same time controlling risks. Working together, we will develop a comprehensive, long-term financial plan that implements a customized tax-saving strategy that fits your unique situation. Our financial planning and investment services include…
Retirement Planning & Income Distribution
Investments
Annuities
Roth IRA Conversions
Tax Planning & Preparation (Click here to learn more.)
Charitable Giving Strategies
Estate Planning
Life Insurance
Long Term Care Insurance
Employer-Sponsored Retirement Plans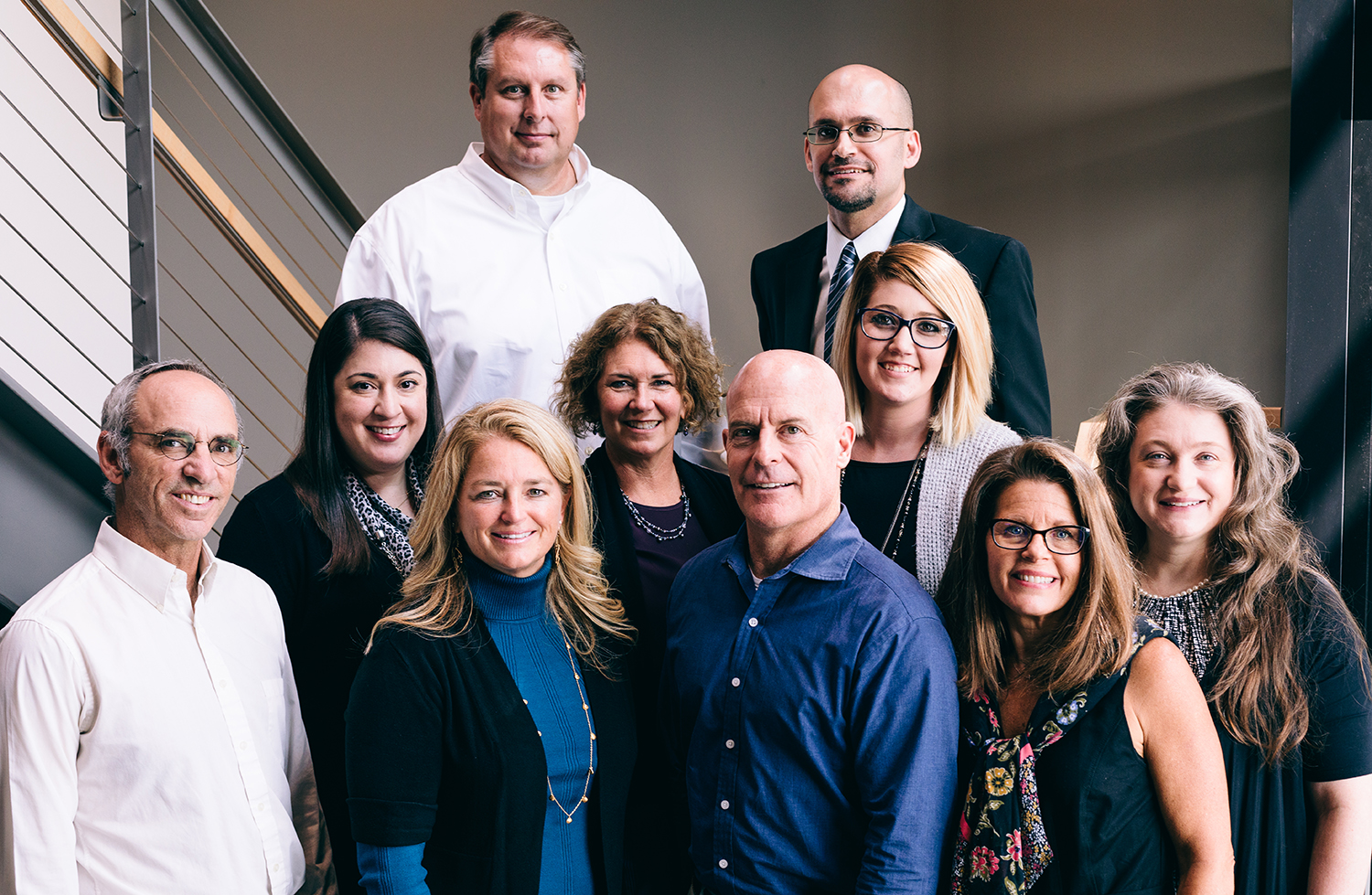 Our team is committed to providing you…
Honesty and transparency.
A partnership to achieve your identified goals.
Guidance through complex Tax and IRA rules affecting your life events.
Relevant continuing education and coaching.
Ongoing portfolio analysis and rebalancing strategies.
A dedicated, knowledgeable service team to support you.
Why Storen Financial?
At Storen Financial, we are continuously striving to find ways to better serve our clients. We are continually making improvements that will enable us to focus on outlining your personal financial goals and implementing strategies to obtain them.
Your Annual Review
Imperative to the overall success of your investment planning strategy is an annual review. During your review, we will set and review goals, update your balance sheet, confirm beneficiaries, discuss any life events and create strategies in pursuit of your financial success. To schedule your annual review or an initial complimentary consultation, contact us today.
We find that clients who are most successful at reaching their personal financial goals, are fully engaged in their financial plan and attend an annual financial review with their Storen Financial advisor. Some of the items covered in these reviews include… Click here to read this blog.
A 'family binder' can be used to organize and keep track of information, accounts, wishes, notes, etc. Anything you may want people to know in the event of an emergency or your death can be kept or noted in here. Items to consider including in the binder are…
Click here to read this blog.
The Bucket Approach
The Now, Soon, Later Approach is an asset allocation strategy that guides our advisors in determining how we invest our clients assets. The goal of the approach is to match an investment risk and return to our clients' personal situation and profile. The approach is influenced by their phase of life: Accumulation, Preservation and Distribution. The ultimate result is a Now Bucket with liquidity, a Soon Bucket with limited to no downside risk and a Later Bucket with growth potential.
Team Partnership and Communication
The investment branch of Storen Financial includes multiple service teams available to provide you the most personalized and consistent attention in order to guide you expertly along the path of your financial future. Our team meets weekly to discuss important topics, problem solve and lay out a strategy for the week. We also document all processes in a central digital resource. Our goal as a team is to bring you exceptional follow up and guidance in preparation for your encouraged annual review as well as throughout the rest of the year. Click here to learn more about all of the Storen Team members, they backgrounds, education and much more. 
Commitment to Education
Our financial advisors and tax professionals remain committed to you by exceeding our continuing education requirements annually. Click here to learn about this. 
For over 15 years, Greg Storen has been an active member of Ed Slott's Elite IRA Advisor Group, an exclusive organization dedicated to the ongoing study and mastery of constantly changing and complex tax laws impacting your retirement savings. Ed and his team of IRA Experts are a valued part of our back-office team to help provide you with the latest strategies to help answer your toughest questions and avoid unnecessary taxes on your retirement.
Who is Ed Slott?
Ed has been named "The Best Source for IRA Advice" by The Wall Street Journal, and USA Today wrote, "It would be tough to find anyone who knows more about IRAs than CPA Slott." As president and founder of Ed Slott and Company, LLC, the nation's leading source of accurate, timely IRA expertise and analysis to financial advisors, institutions, consumers and media, he provides advanced training to financial professionals and answers to retirement savers' most important questions.Click here to learn more.
Fee-Based System
What is a fee-based advisor and why is it important? Holding ourselves to a fiduciary standard is a key component of our approach, as we have a responsibility to our clients to do what is in their best interest. This means determining risk tolerance, completing income gap analysis, allowing us to work with a broad range of investment vehicles to accomplish goals and charge appropriate fees. We are a Registered Investment Advisory Firm and are therefore able to minimize the fees through the development and management of our in house portfolios.
Fiduciary
Storen Financial is a Fiduciary. This means we act on behalf of our clients, putting our clients' interest ahead of our own, and upholding a duty to preserve good faith and trust.
Schedule Your Complimentary Consultation!
Contact us now to meet with one of our Financial Advisors to review your financial plans.
Schedule Your Annual Review!
Already a Storen client? Ready to setup your Annual Review? Simply contact us now and our team will get you scheduled!
Get Answers to Your Questions!
Have questions about any of this information? We are happy to help answer any you have. Simply contact us today!
At Storen Financial, we offer so much more than tax preparation and accounting services. We go beyond the numbers to provide our clients with financial planning, in-depth consulting, and year-round support. Looking for more info? Click below to learn more.
Frequently Asked Questions
The Latest News from Storen
View your state tax info online In addition to setting up your IRS.gov account in order to access all of your federal tax information, we recommend all clients create an INTIME account for your state tax information. The Indiana Department of Revenue's (DOR) current...
read more
Contact us with any questions you might have!