Storen Financial is an established independent investment and accounting firm in the Indianapolis area, headquartered in Zionsville, serving clients in 43 states. We're searching for qualified professionals who consider themselves team players to join our growing team.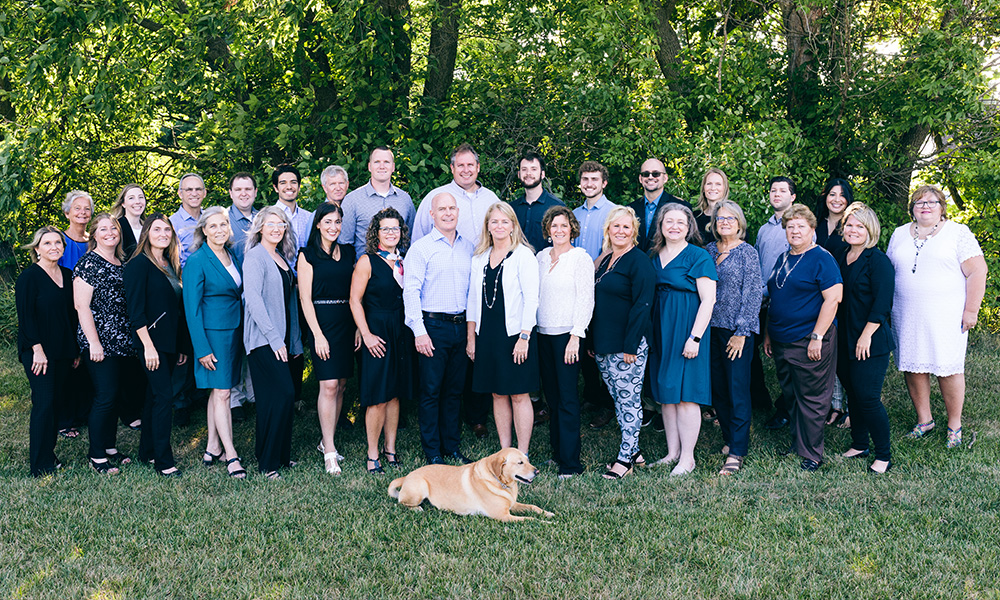 Join the Storen Financial Team
A local institution for over 50 years with a focus on team, family, and community involvement, we pride ourselves on forward thinking innovations and dedicated customer service.
The Storen Financial team of professionals have talents that span all areas of financial, accounting and tax planning. With Financial Advisors and Tax Professionals all under one roof, we offer a complete financial perspective. In addition to financial expertise, our team offers marketing, sales, technology and customer service knowledge as well. Click here to learn more about our background, history and beliefs.
Seasonal Appointment Scheduler We are looking for a Seasonal Appointment Scheduler during tax season, to answer incoming phone calls and dispatch them to specific employees throughout the company. The Scheduler will serve as the coordinator for schedules and...
read more
At Storen Financial, we offer so much more than tax preparation and accounting services. We go beyond the numbers to provide our clients with financial planning, in-depth consulting, and year-round support. Looking for more info? Click below to learn more.
Read the latest news and resources on our blog
Take advantage of beneficial retirement account breaks. As December nears, many of us are hopefully starting to prepare for the upcoming tax season, especially those in the thick of retirement planning. If you've been busy with other end-of-the-year festivities, there...
read more
How sending one quick email becomes a dangerous game In a technology-based world, exchanging information has become normal and often necessary, but many people have found that with this convenience comes the dangers of hacking and identity fraud. For this reason, we...
read more
Have a 529 plan? These recent changes may apply to you. Article from CollegeChoice Indiana taxpayers may receive a state income tax credit equal to 20% of their contributions to a CollegeChoice 529 account, up to $1,000 per year ($500 for married filing separately)...
read more
Contact us with any questions you might have!