Storen Financial is an established independent investment and accounting firm in the Indianapolis area, headquartered in Zionsville, serving clients in 43 states. We're searching for qualified professionals who consider themselves team players to join our growing team.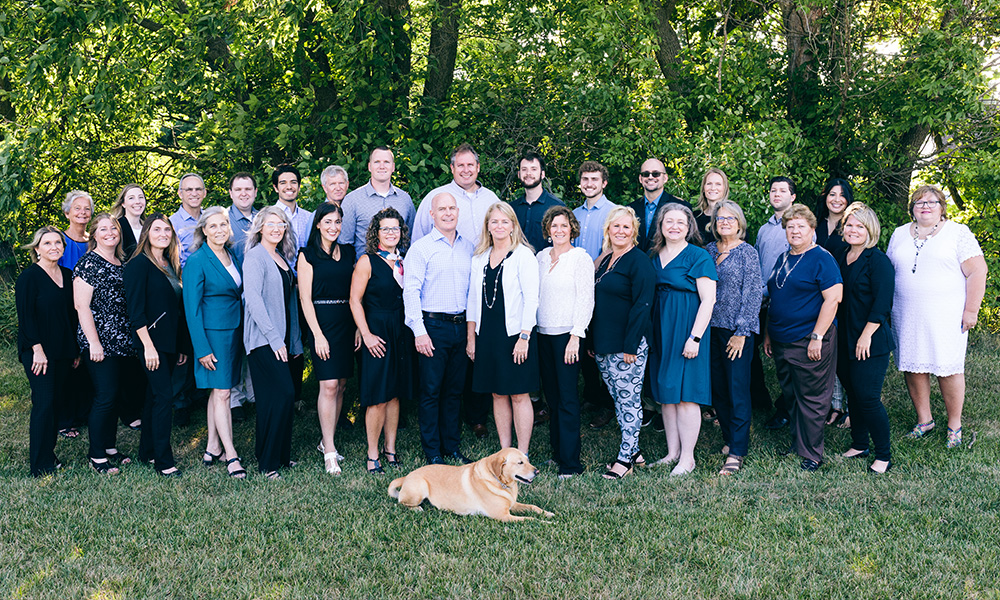 Join the Storen Financial Team
A local institution for over 50 years with a focus on team, family, and community involvement, we pride ourselves on forward thinking innovations and dedicated customer service.
The Storen Financial team of professionals have talents that span all areas of financial, accounting and tax planning. With Financial Advisors and Tax Professionals all under one roof, we offer a complete financial perspective. In addition to financial expertise, our team offers marketing, sales, technology and customer service knowledge as well. Click here to learn more about our background, history and beliefs.
To apply: Please complete our career form application and email your resume to Storen@storenfinancial.com. Only applications received through this form will be considered. Click here to get started. Senior Business Tax Accountant GENERAL DESCRIPTION: We are...
read more
At Storen Financial, we offer so much more than tax preparation and accounting services. We go beyond the numbers to provide our clients with financial planning, in-depth consulting, and year-round support. Looking for more info? Click below to learn more.
Read the latest news and resources on our blog
VIDEO: Click here to watch on YouTube. Open enrollment is available through October 15th! Watch the recording of this virtual event where Ruth Hoffman, Storen Financial's Medicare Benefits Specialist, walks you through the Medicare process, enrollment guidelines and...
read more
Quickly find the information you need in our video library of helpful tools, tips, and resources. If you have questions about anything, please contact us. Click the title to access each video. Financial Planning and Investments • Young Professionals Program –...
read more
 VIDEO: Click here to watch on YouTube. Financial Assistant, Joseph Cavazos, discusses the 401k in this video series for young professionals. Join us as one of our Financial Assistants, Joseph Cavazos, sits down to discuss the financial milestones that young...
read more
Contact us with any questions!