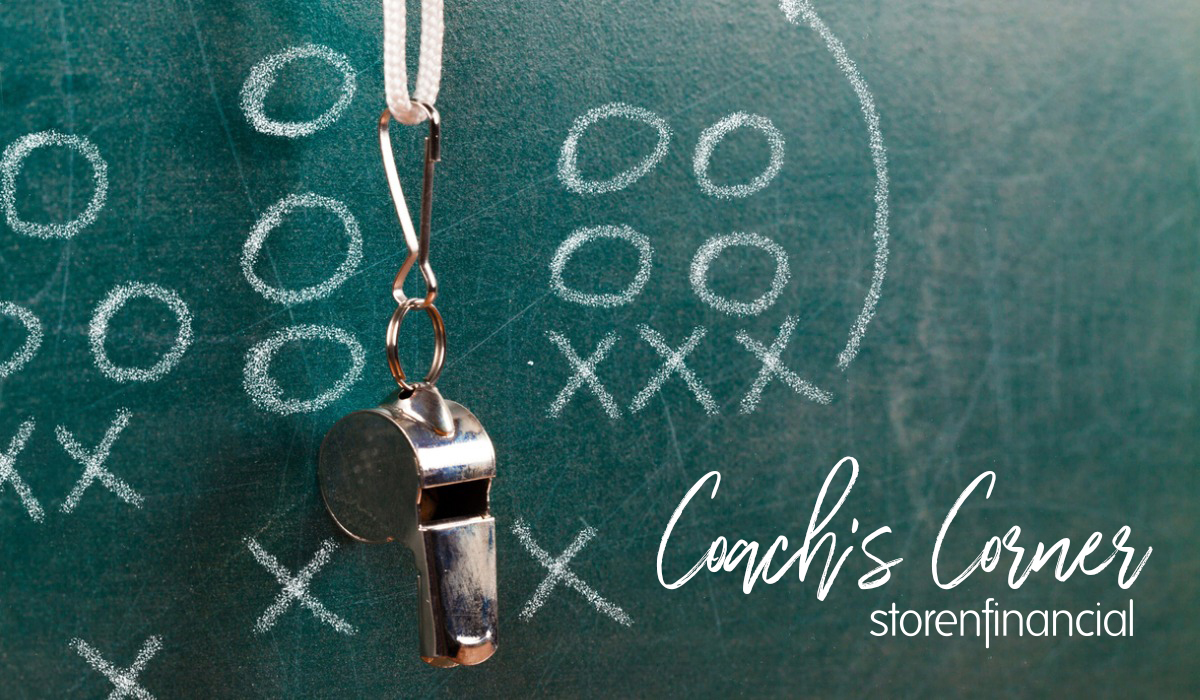 How do you define a business process?
Last month's entry was about building a company instead of a job. For those that have such a desire, one of the integral aspects of building your own company is its ability to function without you there. Let's talk about what it takes to get there.
To truly have a company that allows you the freedom every business owner dreams of, operations must be dependent on established processes instead of relying on you as the owner. This is fundamental for you to really understand or the company idea will never be born. If the business is only open when you are in the office, only making money when you are working or you are the only one filling the sales pipeline—then you have built yourself a job. The company will close when you decide to quit that job.
So, how do you define a business process? A business process is a series of steps assigned to specific employees or stakeholders to achieve a goal. They are a key part of any organization. Once in place, the advantages can be quite apparent, especially for you as the business owner. Processes help to streamline responsibilities and ensure the optimal use of resources. Some of these processes function through technology, some are done with other people and some need to be created because they don't exist. Those that don't exist are the ones holding you hostage and preventing you and your company from experiencing the freedom you desire.
Processes independent of your presence in the business need established in order for this company idea to really flourish. As a business advisor, this is a common subject I work through with clients. Feel free to reach out to me if you would want to have a complimentary assessment about establishing processes in your business. I can help you build a better company.
Next Steps:
Click here to see more Coach's Corner blogs.
Click here to learn more about our business services.
Click here to email Jason directly.

Blog by Jason P. Bailey, CPA – Business Services Manager, Senior Tax Professional
Learn more about Jason and the rest of the Storen Financial team here.