Join us for an in depth discussion with Greg Storen about the SECURE Act.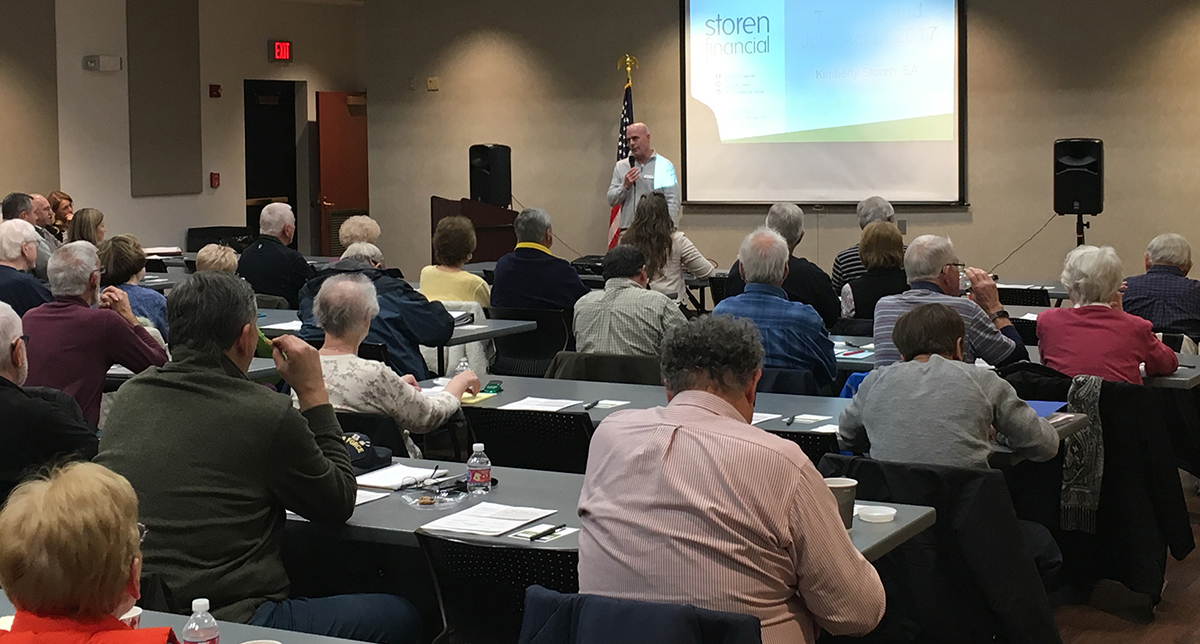 Join us for an educational seminar on "The Secure Act" by Greg Storen, owner of Storen Financial. Greg is a Financial Advisor and Senior Tax Professional. This event is designed to inform you and help you better understand the effects of the new laws surrounding The Secure Act and learn what changes you need to make in your financial plan. The impact of this law will not only impact you, but also your IRA and 401K beneficiaries. SECURE = Setting Every Community Up for Retirement Enhancement
Learn more about these key updates and more:
– Age limit limitations for traditional IRA contributions
– Goodbye Stretch IRA
– Qualified Charitable Distributions
– Penalty free distribution for birth or adoption
Brownsburg
Event Date: January 28, 2020
Time: 5:30pm
Location: Storen Financial Brownsburg Office
660 Patrick Place
Brownsburg, Indiana 46112
Zionsville
Event Date: January 30, 2020
Time: 5:30pm
Location: Storen Financial Zionsville Office
1120 West Building
1120 W Oak St, Suite 200
Zionsville, Indiana 46077
Contact our office to reserve your seat! We look forward to seeing you there!
*Please note: Our Zionsville office elevator is under construction and not available for use at this time.