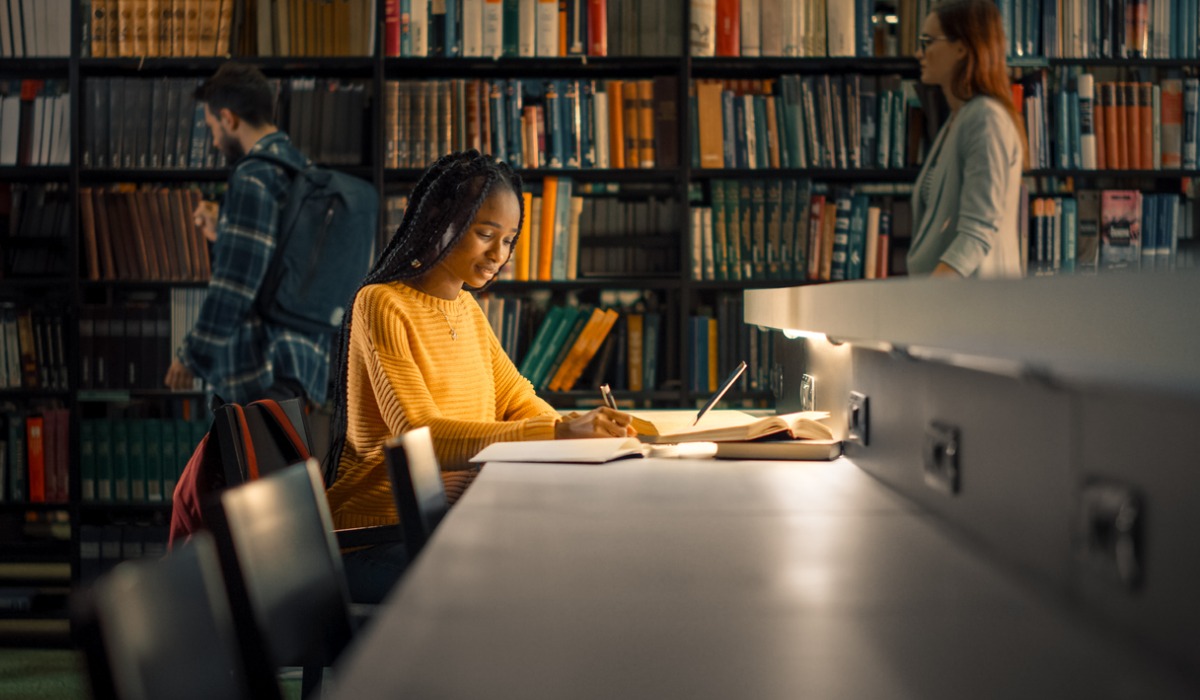 Tips for maximizing financial aid for college
As your college bound student(s) starts preparing to head off to college, you might be thinking, "how can I make sure they receive the maximum amount of financial aid and have enough to pay for all their expenses".
Many factors affect eligibility for federal financial aid; therefore, all students should apply for financial aid every year even if they think they do not otherwise qualify. These factors include…
FAFSA (Free Application for Federal Student Aid)
Income tax return
Expected Family Contribution
Student Aid Report
Financial need
Need analysis formula
Learn more about these factors and get planning strategy tips in this article (click here to view the pdf).
Here are a few tips to help you financially prepare for the cost of higher education…
Take advantage of the tax benefits of a CollegeChoice 529 account. Create a 529 account free online. Click here to visit the CollegeChoice website to learn more and enroll. 
Questions about CollegeChoice 529 plans? Click here to read Brian's blog about a few common myths related to CollegeChoice accounts.
Pay fees directly to the school to avoid increasing parental or student assets. Another option would be to wait until the student(s) has graduated, and then use funds to pay towards their student loans.
To lower W-2 income in a FASFA, one might consider maximum contributions to retirement funds. These assets are not considered in the need-based formula.
Avoid saving money in the student's name. Assets should be saved in the parents' name because parents' assets are assessed at a much lower rate for determining need (12% for parent versus 20% for student).
The value of bank accounts and investments are based on the day the FAFSA is prepared. Consider making necessary purchases or paying all bills before filing and before your next deposit to minimize this value.
Have more questions about college financial aid planning? Click here to contact us now.

Blog by Alex Kiritschenko – Financial Advisor, Senior Tax Professional
Learn more about Alex and the rest of the Storen Financial team here.