Ruth's presentation will help navigate the Medicare puzzle and answer any questions you have.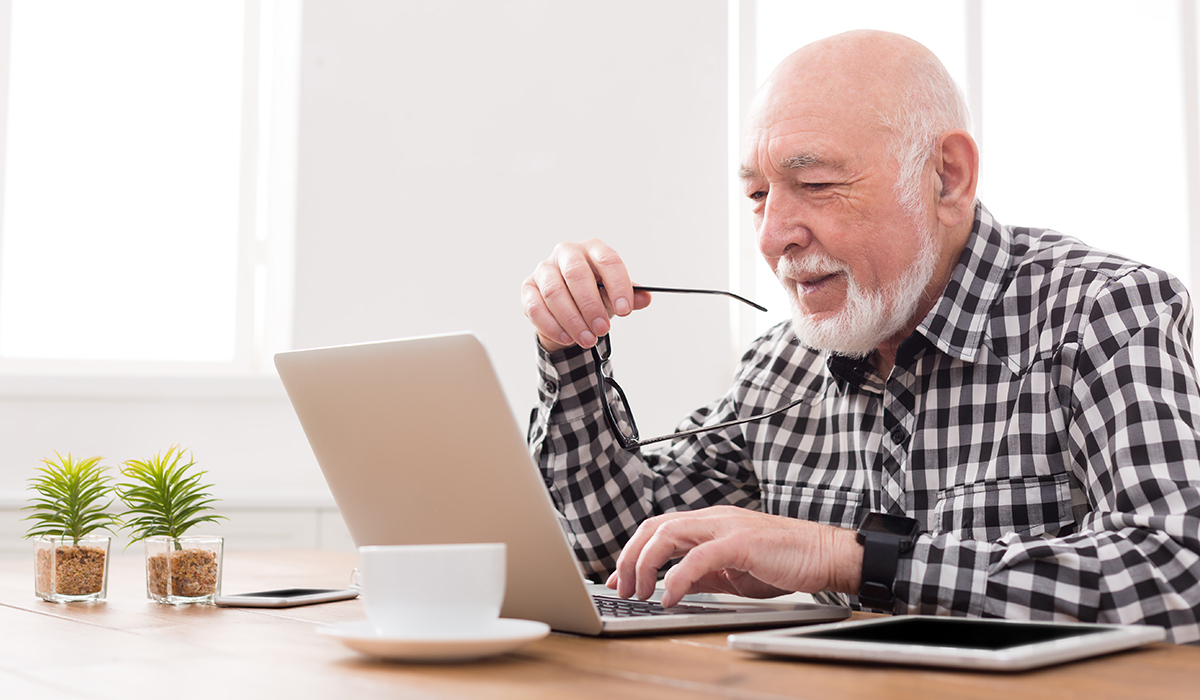 Join us for a presentation titled "Medicare 101" by Ruth Hoffman, Storen's Medicare Benefits Specialist with over 15 years Medicare experience. This informational virtual event is intended to help individuals coming on to Medicare understand what options they have, as well as help those already on Medicare understand how their benefits work. Get answers to the questions you've been wanting to ask in a detailed, easy to understand, small group online event.
Get answers to these top questions and much more:
– What is Medicare?
– Who runs Medicare?
– When can you enroll in Original Medicare?
– How to enroll in Medicare?
– What plan best fits you?
Virtual Online Zoom Event
Event Date: Wednesday, May 20
Time: 11:00 am
Click here to RSVP. Instructions on how to log on to this virtual Zoom event will be sent via email to all participants prior to the event. Click here to learn more about Zoom.
*Please note space is limited, so RSVP soon!