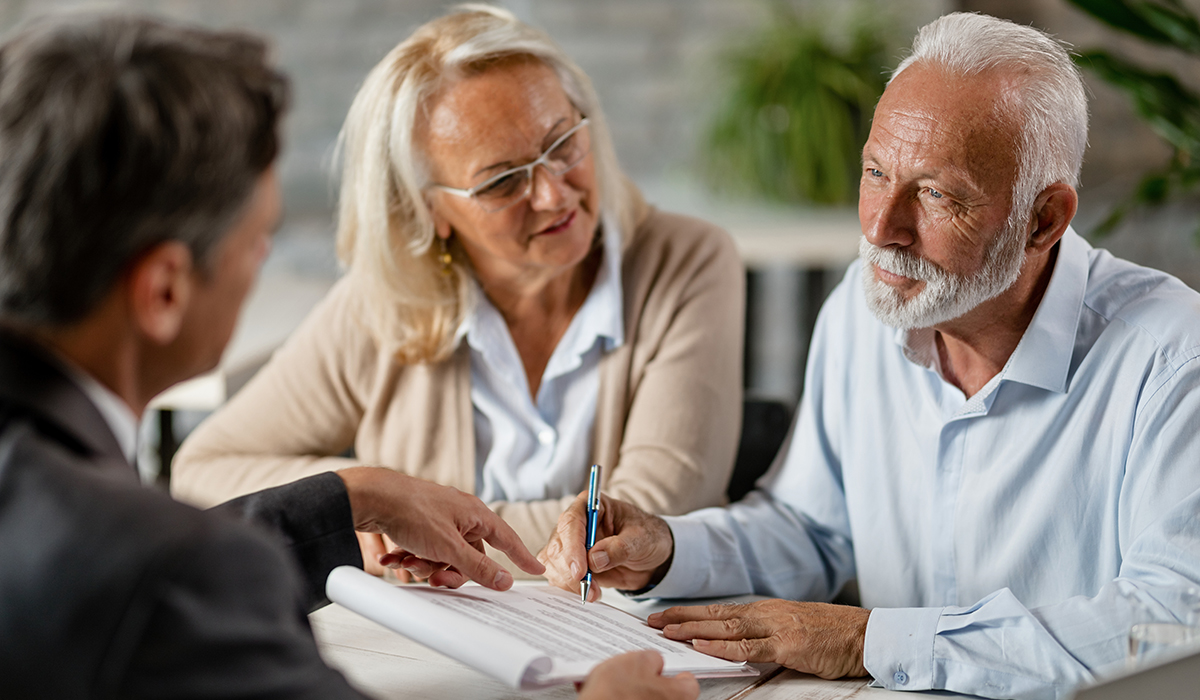 On Thursday, June 18th, join Elder Law Attorney, Lisa Dillman, online to discuss the importance of planning for all stages of life. Too often families have outdated documents or plans in place that no longer achieve their long-term goals. As loved ones age, circumstances change, and businesses evolve it is important your estate plan is current and all-inclusive.
Estate Planning with Lisa Dillman, Applegate & Dillman Law Group
Location: Virtual Online Zoom Event
Date: Thursday, June 18, 2020
Time: 3 pm
RSVP Today!
Click here to RSVP. Instructions on how to log on to this virtual Zoom event will be sent via email to all participants prior to the event. Click here to learn more about Zoom.
Featured Presenter Lisa Dillman

Lisa Dillman has been practicing law for 20 years, the first 10 of which were spent in the courtroom fighting for her clients' rights. She has taken that advocacy experience into her Elder Law practice. Ms. Dillman also practices in the area of Family Law, Guardianships, Probate Administration and Litigation. Her vast litigation and appellate experience was developed through numerous bench and jury trials, court hearings and appeals to the Indiana Court of Appeals, Indiana Supreme Court and United States Circuit Courts of Appeal.

At Applegate & Dillman Law Group, we focus on Elder Law, Estate Planning and Family Law. But these are just legal terms for what we do. In essence, we help our clients protect the people they love and the assets they own through proper planning. We counsel families faced with the stress and uncertainty inherent in caring for aging loved ones and protecting assets threatened by the rising cost of health care, contested estates, creditors, or divorce.
Click here to visit their website.
Applegate & Dillman Law Group, Storen Financial and LPL Financial are separate entities.