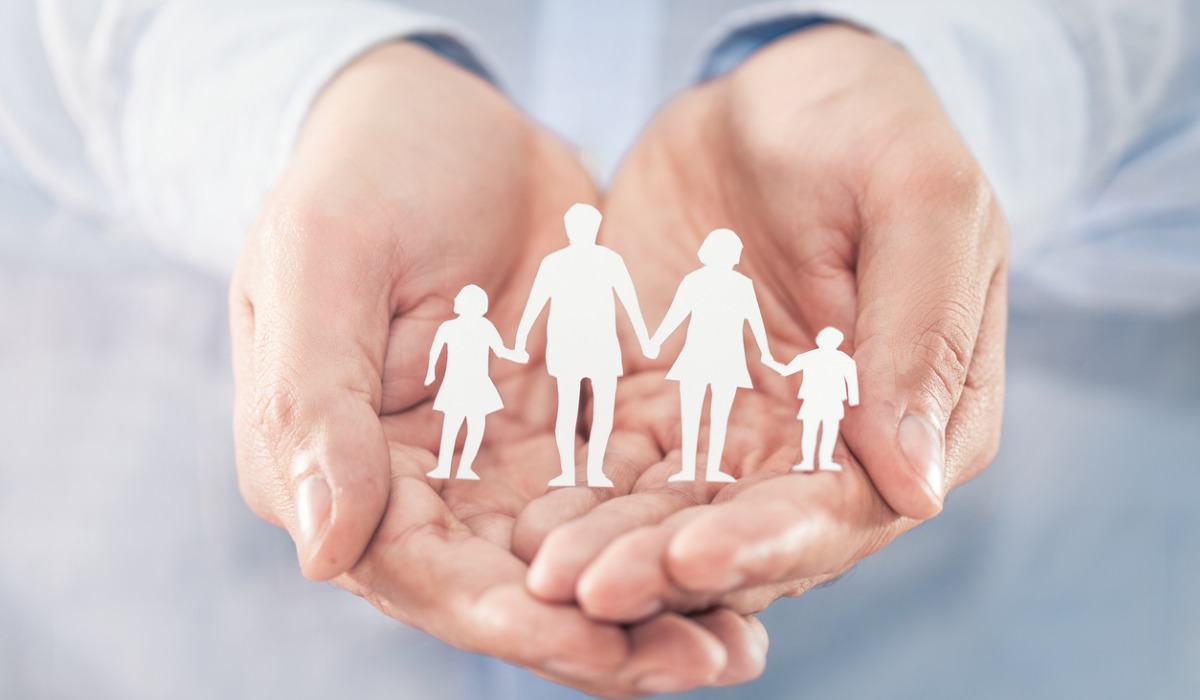 Why is life insurance important to my family?
Why is life insurance important to my family? This is a question I'm often asked by my clients. My response… life insurance is an important piece of your overall financial strategy for multiple reasons. By having life insurance in place, you can ensure that your family and/or your business has a secure financial future in the event that something happens to you. Not only can life insurance provide a financial safety net for your family or business partners, but it can also be used as a retirement planning investment strategy. Here are 6 ways to utilize life insurance benefits:
1) Final expenses – Cover your final expenses such as funeral or cremation cost, medical bills not covered by health insurance, and any other unpaid obligations.
2) Paying off debt or replacing income – This money could be used to pay off the mortgage, credit card, auto loan, college tuition and replace your income for your family. Your family will be going through an emotional period in their lives and having expenses all paid off will lift a great burden off of them.
3) Inheritance – leaving money to your loved ones. "Compared to stock market investments, life insurance can be less susceptible to value fluctuation. Life insurance is one method to create an inheritance that, in some cases, is not taxed before reaching heirs or beneficiaries."
4) Charitable contributions –  Life insurance could be used to ensure your philanthropic goals are met by naming the charity as the beneficiary.
5) Long term care services – Many people only associate life insurance with death, but the right policy can also provide long term care services for the insured. This is referred to as a hybrid life/long term care policy.
6) Protect business partners – "Life insurance benefits could give a cash boost to keep a business afloat while things get settled. If an insured partner dies, the surviving partner(s) will have the cash necessary to buy out the heirs' share of the business. This may enhance the financial security of all parties involved, including their families. A business owner may also use certain types of life insurance policy to borrow money against. Keep in mind that only whole or permanent life insurance policies are eligible for cash value accrual."
When you consider these elements and how they factor into your entire financial portfolio, life insurance becomes an important solution for you and your family's financial future. Have questions about this information? Contact us today! Or learn more about or Financial Planning & Investment services here.
Want to learn more?
Here are a few more resources to answer your life insurance questions…
How Does Life Insurance Work? – Forbes Advisor
Why is life insurance important? – Coverage.com
8 Reasons Why Life Insurance Is Actually Important – SoFi Learn
The information being provided is strictly as a courtesy. When you link to any of the websites provided here, you are leaving this website. We make no representation as to the completeness or accuracy of information provided at these web sites. Nor is the company liable for any direct or indirect technical or system issues or any consequences arising out of your access to or your use of third-party technologies, web sites, information and programs made available through this website. When you access one of these websites, you are leaving our web site and assume total responsibility and risk for your use of the websites you are linking too.
Please keep in mind that insurance companies alone determine insurability and some people may be deemed uninsurable because of health reasons, occupation, and lifestyle choices. Guarantees are based on the claims paying ability of the issuing company.

Blog by Alex Kiritschenko – Financial Advisor, Senior Tax Professional
Learn more about Alex and the rest of the Storen Financial team here.