How do you tell someone winter is over? You spring it on them!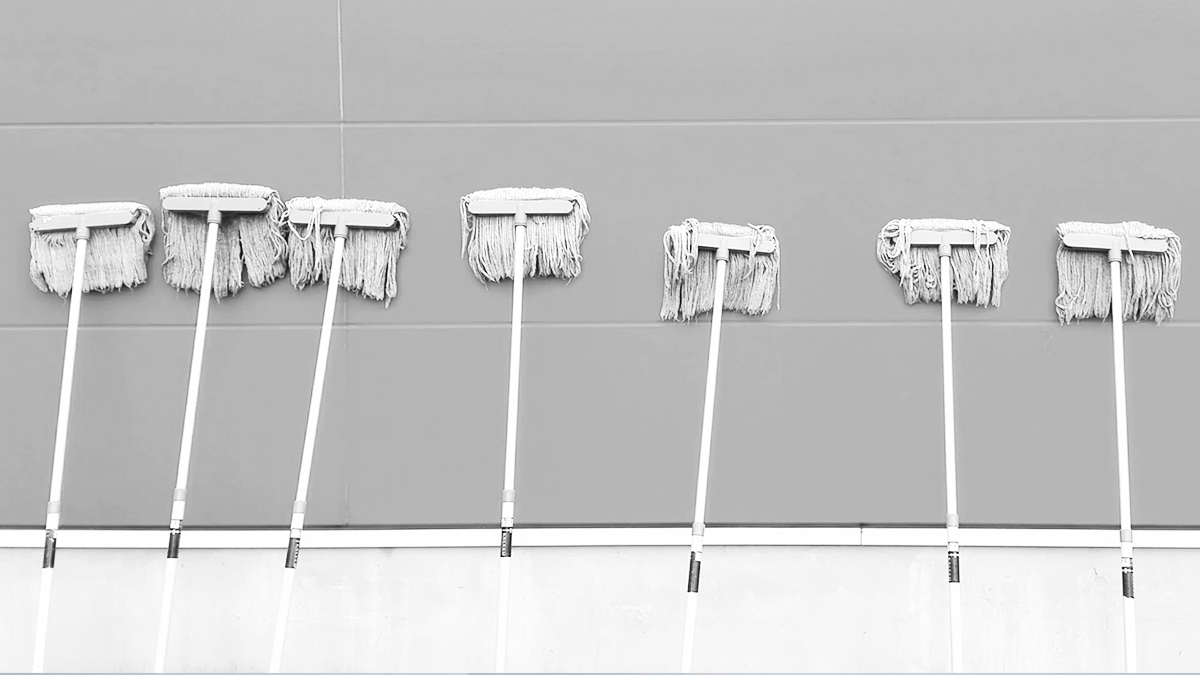 Spring is here and warmer days are ahead. This is a great time of year to do some spring-cleaning, not only of your home, but also of your finances!
Take a moment this spring to check into your retirement plans, held at Storen or otherwise, and ensure important features such as bank account information and beneficiary elections are up to date. With every account that opens, we attempt to add your bank account information for ease of contributions and withdrawals, and we make sure to confirm your beneficiary elections. However, you may have accounts held outside of Storen Financial with no designated beneficiaries or life events since your account's inception may have changed whom you want to list as your account's beneficiaries. Check out the Ed Slott Beneficiary Form Checklist to determine if there is updating that may needs to be done within your investment accounts.
Click here to view the Ed Slott Beneficiary Form Checklist.
Contact us if you have any questions.