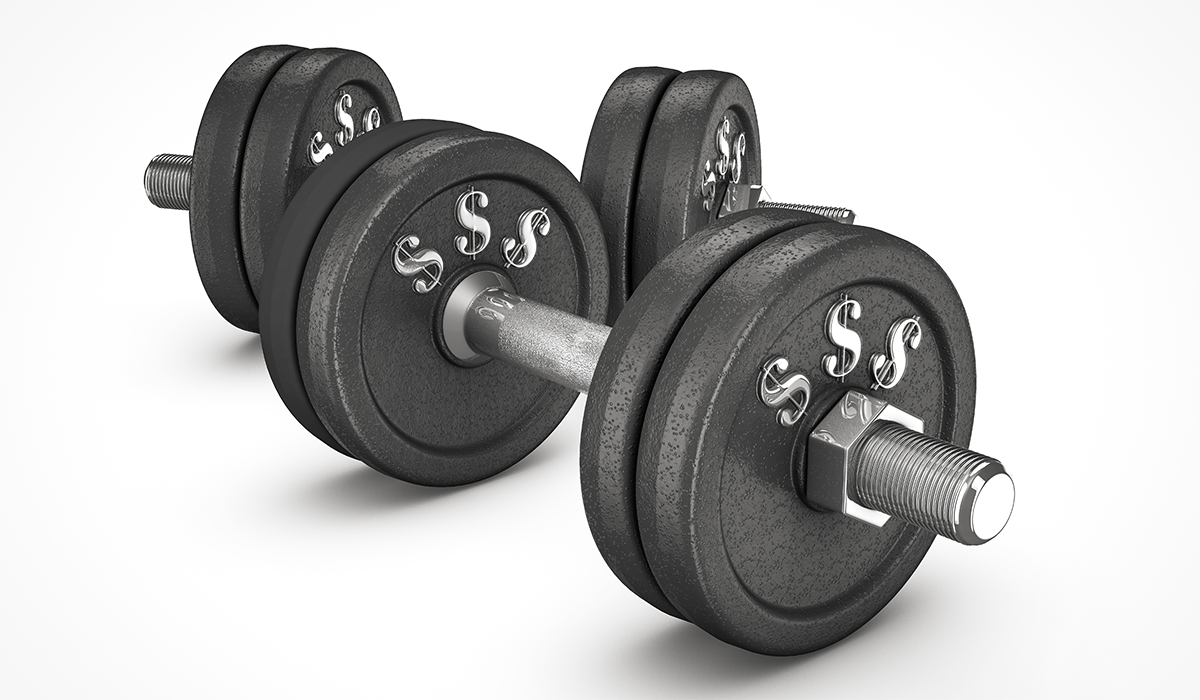 May's challenge focuses on re-evaluating your higher education savings plan. This year has had some unique challenges. Storen Financial offers tools to guide you as you save for education expenses, even in this economic climate. One good way to do this is to take advantage of the 529 Plan.
Monthly Project Recap:
January – Set your intentions (goals, budgets, contributions)
February – Prepare for tax time (organize, file, invest)
March – Simplify your investments (old accounts, streamline, automate)
April – Improve your Financial Standing (credit report, debt, IRAs)
May – Invest in Education (529 plans, educate family)
Even though May marks the end of the school year, the learning doesn't have to end during summer break. Teach your children some financial awareness when it comes to savings and expenses. You can even hone your own skills. But you don't have to go it alone. We can always provide some tips and guidance.
Heading into June, we hit the year's halfway point. Before diving headlong into summer, let us help you conduct a mid-year financial check-up. (Click here to contact us now.)
Check back for more updates in the coming months! Find more updates and follow along here.
A New Year Awaits: Your 2020 Financial Plan
Article from T. Rowe Price
Our monthly planning guide gives you tips and ideas that can help as you're putting together your plan—and monitoring it—throughout 2020. Click here to read this article.

Blog by Brian Biggs, CPA – Financial Advisor, Senior Tax Professional
Learn more about Brian and the rest of the Storen Financial team here.