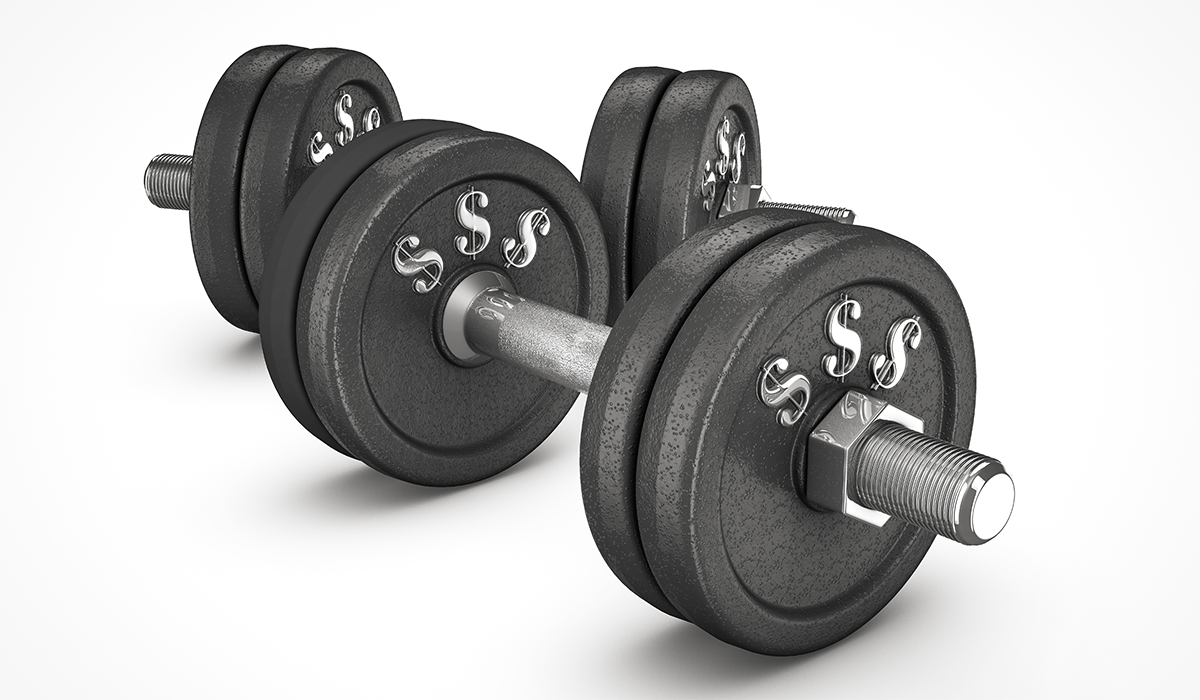 Spring is in the air and it's not only a great time to tackle those seasonal cleaning chores, but to also review where you stand financially. Free credit reports are available for you to take stock of your standing and uncovering potential issues. Here at Storen Financial, our tax preparers and financial advisors are here to help.
Monthly Project Recap:
January – Set your intentions (goals, budgets, contributions)
February – Prepare for tax time (organize, file, invest)
March – Simplify your investments (old accounts, streamline, automate)
April – Improve your Financial Standing (credit report, debt, IRAs)
As you dig into the details of your credit report, take a look at your debt and make plans for paying it off. If you are able, set aside any extra funds for your IRA as well. The specific challenge items are stated in the article from TD Ameritrade and cited in the link below. Please note that an extension has been made for 2019 IRA contributions. You now have until July 15th.
Next month, we will look at the investment you're making in your children's advanced education. We want them to succeed, and now is the time to plan. Contact us to find out the best ways to save for this lucrative venture.
While we go through this process together, feel free to contact us with any questions you have. We're here to help you pursue your financial goals! (Click here to contact us now.)
Check back for more updates in the coming months! Find more updates and follow along here.
A New Year Awaits: Your 2020 Financial Plan
Article from T. Rowe Price
Our monthly planning guide gives you tips and ideas that can help as you're putting together your plan—and monitoring it—throughout 2020. Click here to read this article.

Blog by Brian Biggs, CPA – Financial Advisor, Senior Tax Professional
Learn more about Brian and the rest of the Storen Financial team here.