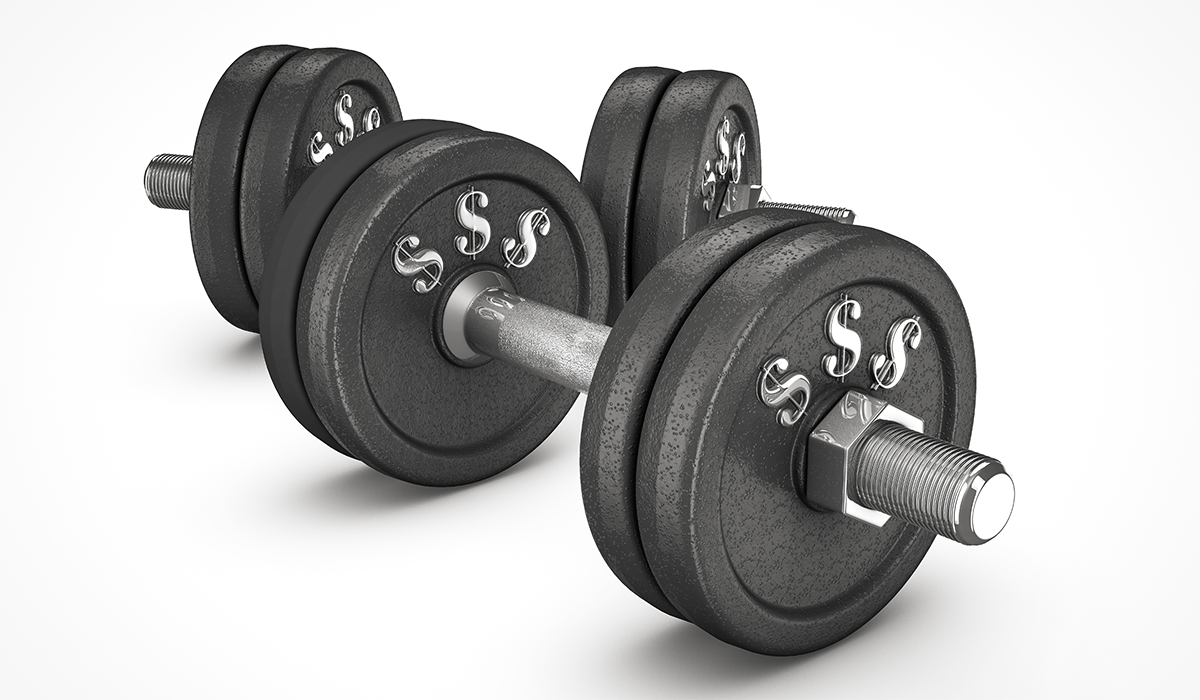 The holiday season can bring a variety of commitments. As the year comes to a close, make a commitment to yourself to think about your retirement preparation.
Monthly Project Recap:
January – Set your intentions (goals, budgets, contributions)
February – Prepare for tax time (organize, file, invest)
March – Simplify your investments (old accounts, streamline, automate)
April – Improve your Financial Standing (credit report, debt, IRAs)
May – Invest in Education (529 plans, educate family)
June – Mid-year Check-up (budget review)
July – Mindful Spending (financial health, lifestyle inflation)
August – Reassess your choices (insurance, memberships)
September – Organize and give back (tax documents)
October – Cybersecurity (passwords, security)
November – Family Matters (estate planning)
December – Prepare for your retirement
Are you saving at least 15% of your salary across all of your plans? It's easier than you think—and we can help. On the flip side, if you are 70½ or older, you will need to start taking withdrawals from those retirement accounts. The government directs a withdrawal strategy for those payments, and we can help you through the process. Give us a call for any investment and retirement planning assistance. Our team is ready to lend a hand.
Click here to review the past blog posts from this year.
A New Year Awaits: Your 2020 Financial Plan
Article from T. Rowe Price
Our monthly planning guide gives you tips and ideas that can help as you're putting together your plan—and monitoring it—throughout 2020. Click here to read this article.

Blog by Brian Biggs, CPA – Financial Advisor, Senior Tax Professional
Learn more about Brian and the rest of the Storen Financial team here.