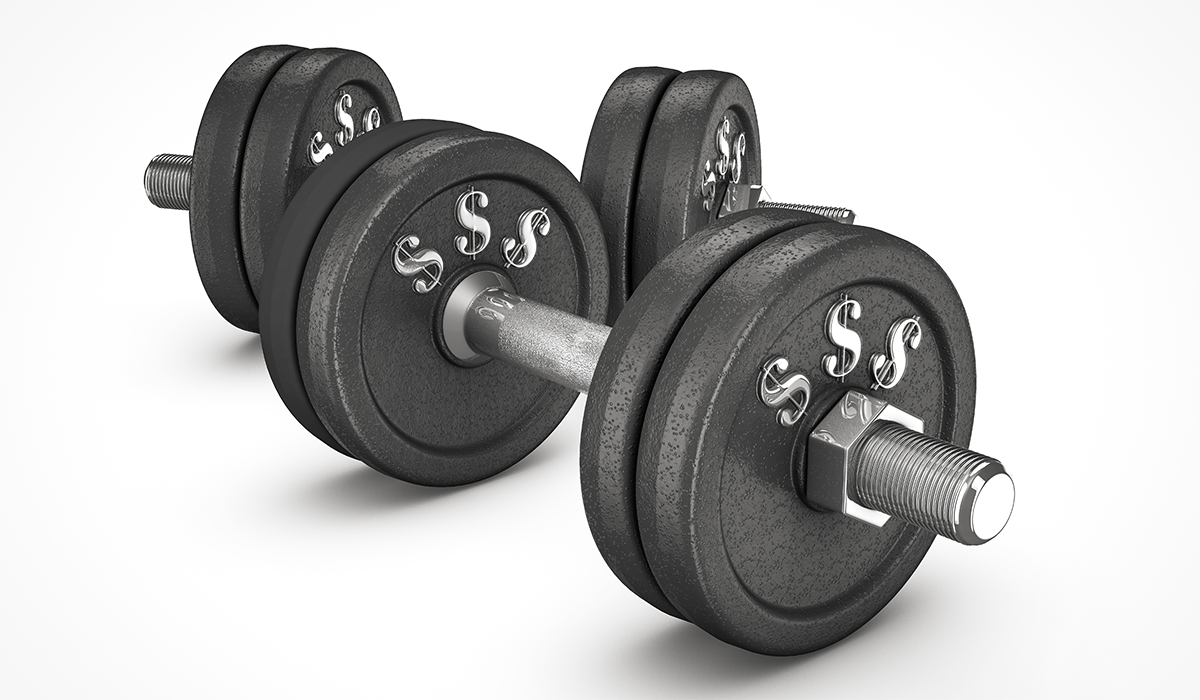 The holiday season is traditionally a time to spend with family. Whether you gather in person or virtually, your grown children would benefit from learning about your financial plan for retirement.
Monthly Project Recap:
January – Set your intentions (goals, budgets, contributions)
February – Prepare for tax time (organize, file, invest)
March – Simplify your investments (old accounts, streamline, automate)
April – Improve your Financial Standing (credit report, debt, IRAs)
May – Invest in Education (529 plans, educate family)
June – Mid-year Check-up (budget review)
July – Mindful Spending (financial health, lifestyle inflation)
August – Reassess your choices (insurance, memberships)
September – Organize and give back (tax documents)
October – Cybersecurity (passwords, security)
November – Family Matters (estate planning)
Sharing these details with them is a great learning opportunity. While you're in this mindset, you may also want to think about updating your estate plan to consider tax consequences for your heirs.
As the year winds down, next month we think more about retirement planning and when you should think about taking withdrawals from your accounts.
Check back for more updates in the coming months! Find more updates and follow along here.
A New Year Awaits: Your 2020 Financial Plan
Article from T. Rowe Price
Our monthly planning guide gives you tips and ideas that can help as you're putting together your plan—and monitoring it—throughout 2020. Click here to read this article.

Blog by Brian Biggs, CPA – Financial Advisor, Senior Tax Professional
Learn more about Brian and the rest of the Storen Financial team here.