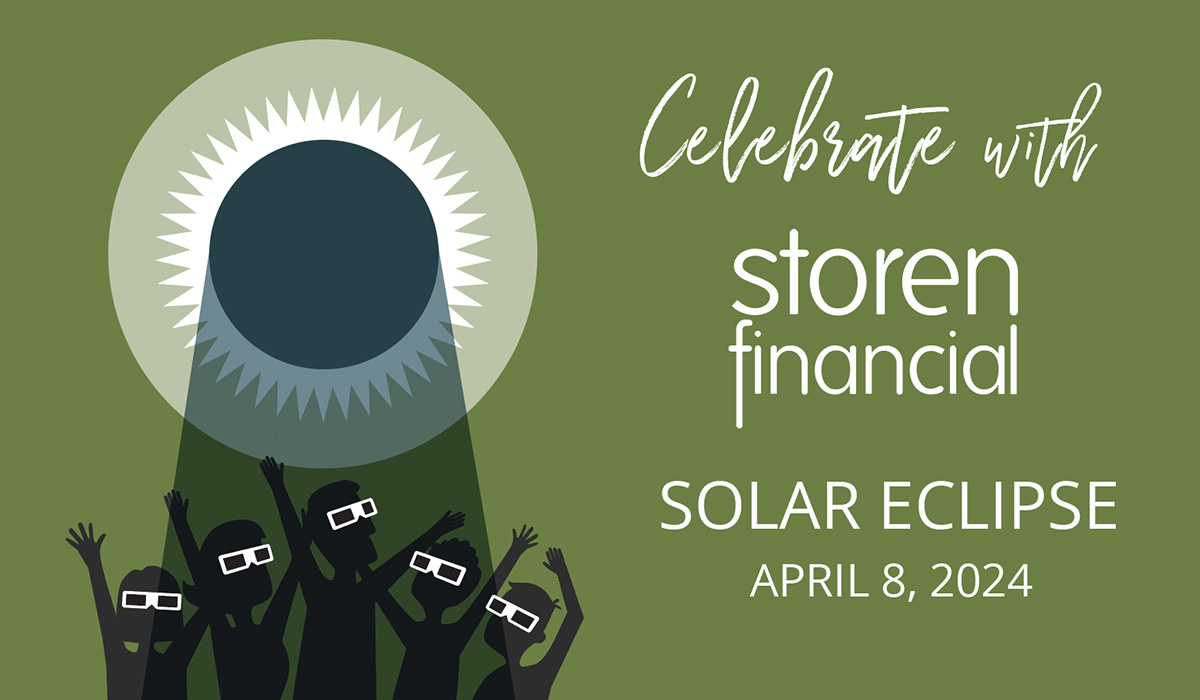 Join Millions Flocking to Our State for This Once-in-a-lifetime Event
For the first time in 819 years, the total solar eclipse will be visible right from the heart of Indiana. Central Indiana natives have the unique opportunity to witness this phenomenon that occurs when the moon passes between the Sun and Earth, blocking the face of the Sun entirely. The sky will darken as though it is dawn or dusk, meaning that you will be able to see the Sun's corona, the outer atmosphere, which is usually not visible past the ultra-bright rays of the Sun. Because the next total solar eclipse will not pass through central Indiana again until 2153 – another 129 years from now –  this truly is a once in a lifetime experience!
The eclipse will be fully visible across the United States, but nowhere will there be such a connected and accessible destination as the "Crossroads of America." Indianapolis, located in the center of the "Path of Totality," will see a total solar eclipse for 3 minutes and 46 seconds on April 8, 2024 at 3:06 pm. The incredible occurrence will draw millions of tourists from around the nation to our state.
Complimentary Solar Eclipse Glasses with Your Completed Tax Return
In celebration of this unique event, we are offering each family 2 free pairs of solar eclipse glasses with your completed tax return to safely view this incredible phenomenon (see promo details below).* Supplies are limited, so send us your tax documents or schedule your appointment as soon as possible!
(Click here for all the info you need for your tax return prep.)
Event Time, Date, and Duration
Monday, April 8, 2024
3:06 p.m.
3 minutes and 46 seconds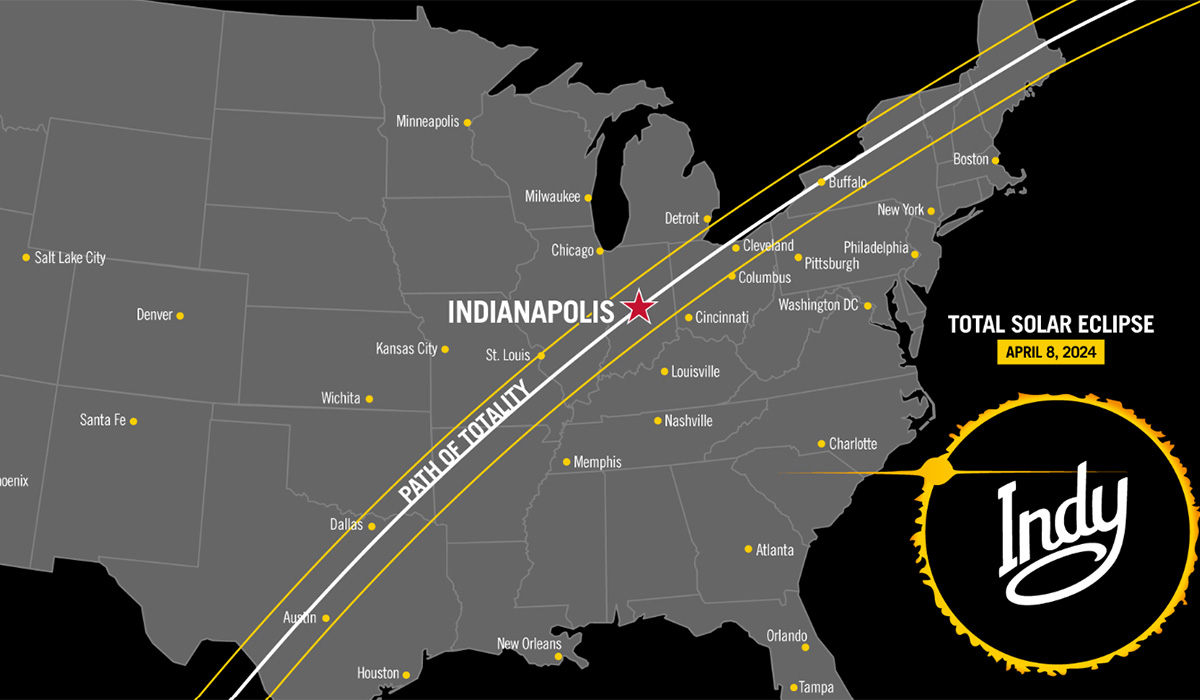 Want to learn more?
Here are additional resources to help answer your questions…
Indy's 2024 Solar Eclipse Weekend – Visit Indy
The 2024 Solar Eclipse – Visit Indiana
2024 Solar Eclipse – Indiana Motor Speedway
Types of Solar Eclipses – NASA

Blog by Debbi Kuller – Chief Operating Officer
Learn more about Debbi and the rest of the Storen Financial team here.
*Solar Eclipse Glasses Promo Details: Glasses are first come, first serve with a completed and paid 2023 tax return. Tax returns are completed in the order they are received assuming all documentation is provided. Limit 2 per family. In-person pick-up at our office is required. Please review safety instructions prior to use (click here for details). Storen Financial is not responsible for any injury.