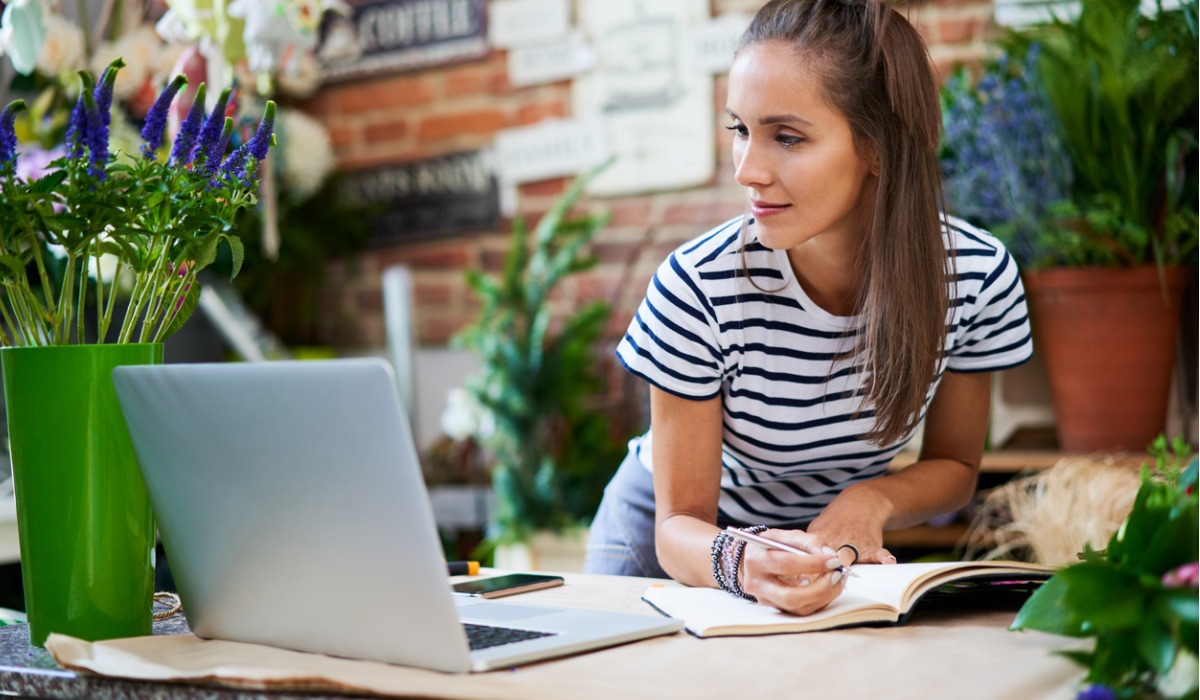 What type of business entity structure is right for your business?
One of the most common questions we receive from entrepreneurs and business owners is what type of business entity structure is right for them. A crucial step when starting a business, is deciding what business entity to select. The chart below shares some of the common advantages and disadvantages, but it is always best to consult with a tax professional so they can advise on your specific situation. Included here is a chart that shares the pros and cons of the four most common business entities: sole proprietorships, partnerships, corporations and limited liability companies.
Click here to download this helpful chart that shows the pros and cons.
For more information and to schedule an assessment, contact Kim Storen or myself.
Article from TheTaxBook
The TaxBook was voted the #1 Tax Research Product in the CPA Practice Advisor's Reader's Choice Awards from 2013-2020. Click here to learn more.

Blog by Jason P. Bailey, CPA – Business Services Manager, Senior Tax Professional
Learn more about Jason and the rest of the Storen Financial team here.