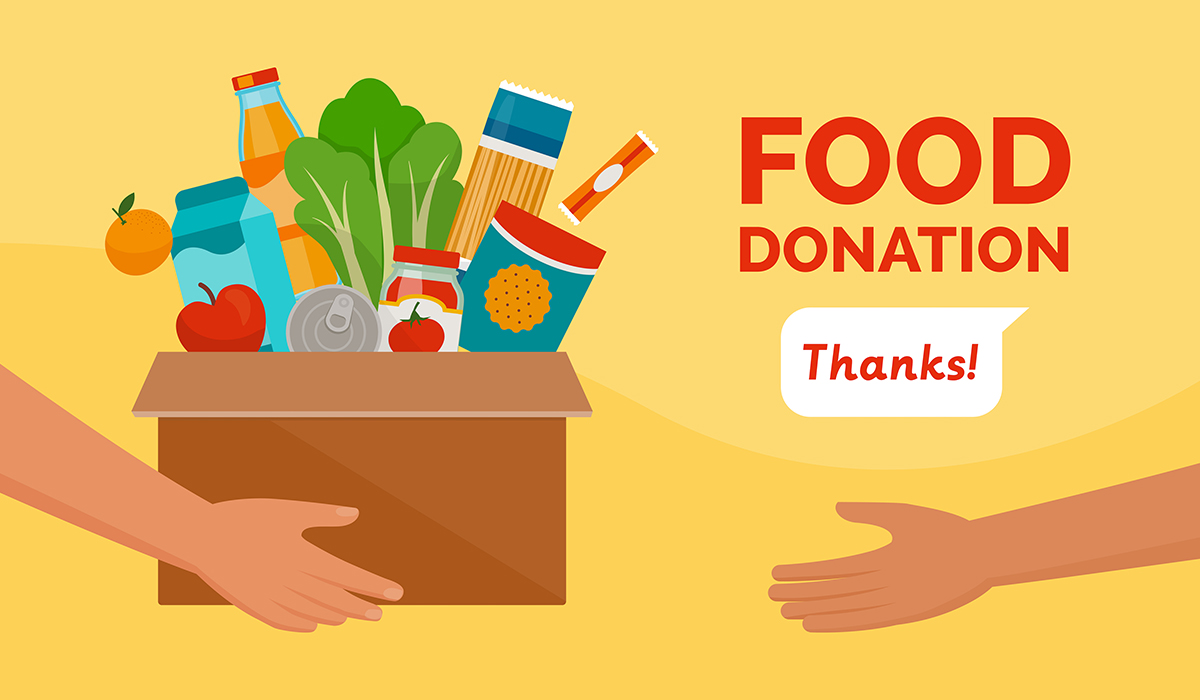 Please join the Storen Financial team in a food drive collection for our area communities, to benefit those who are food insecure. The donated food items collected will be delivered to The Caring Center in Boone County. The Caring Center, located in Lebanon, Indiana, works to stabilize families in crisis and to move those caught in poverty towards self-sufficiency. They are the umbrella organization for programs helping the needy of Boone County, Indiana.
They help families and individuals living in generational and situational poverty and those who are food insecure. Services that are available at the Caring Center are food , clothing, personal care items, household items, furniture, etc. They also offer Transitional Housing, Community Gardens, Cooking Club, Table Talk, Life Skills classes, including Getting Ahead in a Just Gettin'-By-World, and serve as a Salvation Army Extension Unit.
Top 10 items needed for the pantry:
apple juice
applesauce
canned fruit
cereal
macaroni and cheese
peanut butter
canned tuna or chicken
vegetable oil
sugar
spaghetti sauce
Please help by donating any of the following items or consider a monetary donation:
crackers
15 oz. cans of tuna
pineapple
spinach
tooth paste
deodorant
toilet paper
Donations can be brought to our Zionsville or Brownsburg offices by August 28th. Thank you for your generosity!

Blog by Debbi Kuller – Business Development Manager
Learn more about Debbi and the rest of the Storen Financial team here.