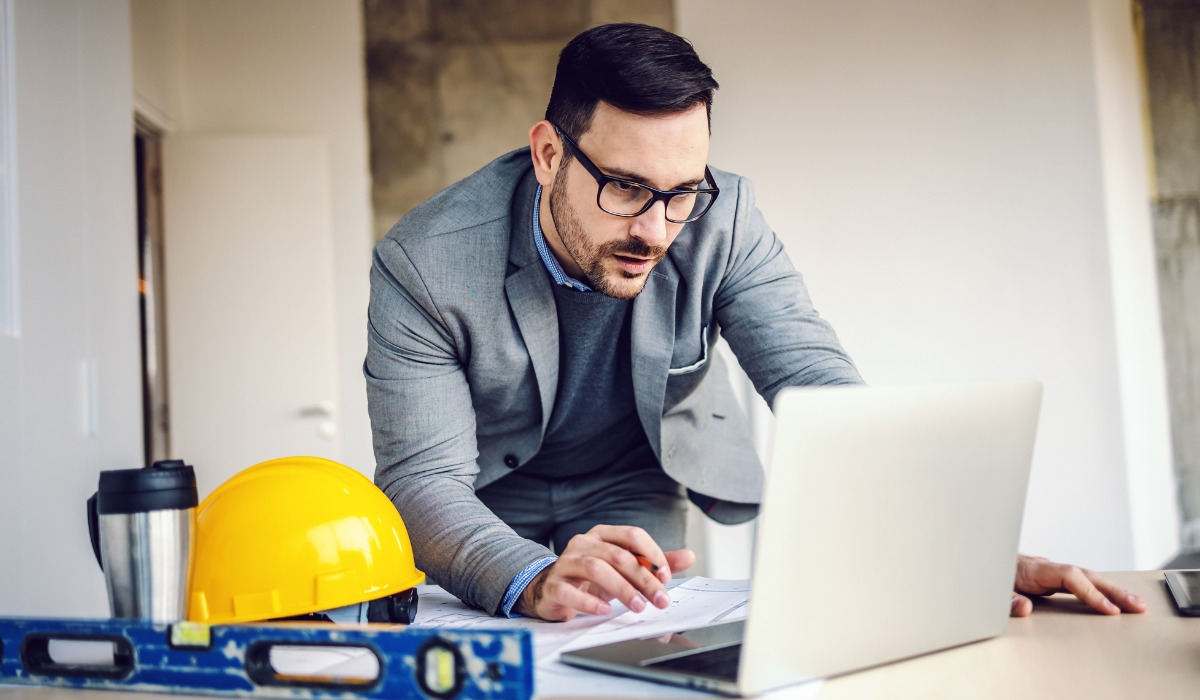 It's that time of year for 1099's to be filed. We can take care of that for you.
This is how it's done:
1) Send us your information via our secure link HERE. (First and last name, SS#, and address of each contractor, and amount paid to the contractor.)
2) We will mail the 1099 to the contractor.
3) We will be providing you with a summary copy of all of the 1099's sent.
Pricing for this service is currently $150 for preparation and $5 filing fee per 1099.
After Monday, January 25, the pricing becomes $300 for preparation and $5 filing fee per 1099
The IRS now has a new 1099 form for contractors, called the 1099 NEC (Non-Employee Compensation). If you need a 1099 for rental income, we will file the usual 1099 MISC.
If you have any questions, please contact us. Did you know we offer multiple services to help businesses grow? Click here to learn more.

Blog by Jason P. Bailey, CPA – Business Services Manager, Senior Tax Professional
Learn more about Jason and the rest of the Storen Financial team here.