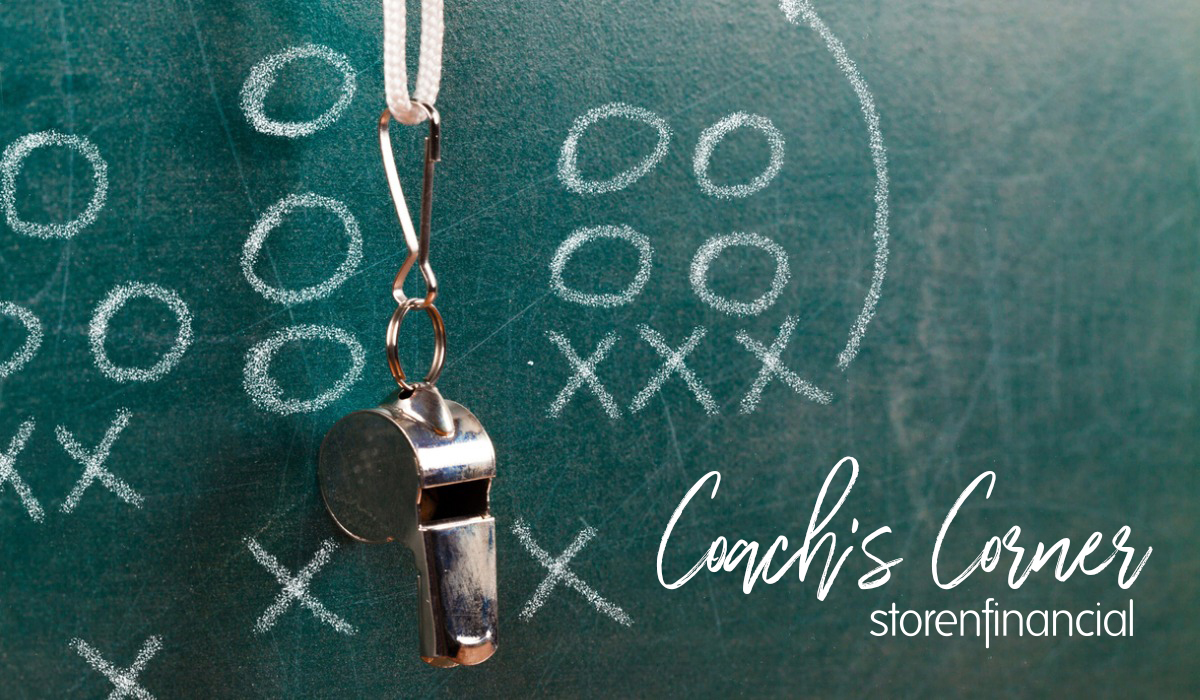 Are you reviewing the balance sheet and income statement monthly?
This is the fourth installment of a five-part series that discusses the pillars of every successful business. This month's pillar focuses on the finance function in your business.
Just to recap, we have found the customer, sold them a product and now it's time to collect the money. Efficient and customer-convenient systems make this easy for you and them. There are many different systems out there that will assist you in this process and we can support you in choosing the tool that best meets your needs. This will help you stay organized and ensure your records are correct. Most owners have a pretty good handle on this aspect of the business, but may need a few small enhancements to create a seamless process.
Collections are just one part of the Finance pillar. Another major part is spending cash. Many business owners forget that cash is king. They began to increase their outflows while their inflows are only trickling in. The strategies of cash flow management can help you track, evaluate and improve your business financials. With a positive cash flow, more money will be coming in than going out. Poor cash flow management will quickly put your business in jeopardy. It is important to know the amount of cash available so a business can cover its overhead and ultimately profit. This is where good discipline and a solid set of financial statements come into play.
Each month a business owner should be reviewing both the balance sheet and income statement. If you are properly trained on how to read these financial statements, a cash flow statement proves to be even more powerful. All three of these financial statements tell a story about your business. Much as a doctor examines the whole person before providing a diagnosis, these comprehensive financial statements can diagnose any disorders within the business. It is important to review these often to monitor the health of your business.
When you manage the cash wisely, you will need to look at types of business debt. We know many owners are initially scared to take on debt; however, business debt is much different than personal debt that some tend to shy away from. You can read why this type of debt is different and should be strategically embraced in this blog (click here). As you increase the pace and frequency of collections, you will be able to manage expenses to your advantage and build your business on a strong pillar of finance.
We would love to hear about your Finance pillar. Is it weak or strong? What are you working on to strengthen it? Reach out to us at storen@storenfinancial.com to share your thoughts. And click here to follow along with our other pillars of prosperity discussion topics. Or click here to learn more about our business coaching and advisory services.
Next Steps:
Click here to see more Coach's Corner blogs.
Click here to learn more about our business services.

Blog by Kim Storen, EA – Tax Services Director, Senior Tax Professional
Learn more about Kim and the rest of the Storen Financial team here.