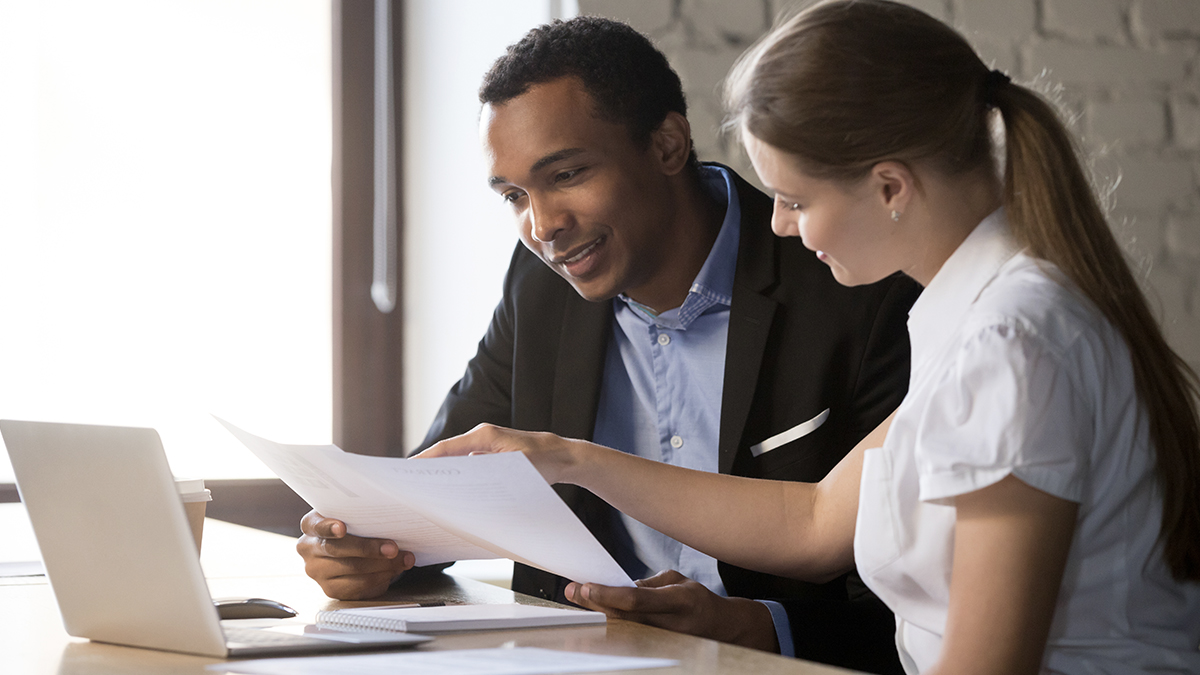 The Internal Revenue Service (IRS) recently released an updated W-4 form that coincides with last year's changes to the federal tax code. The new form significantly revises paycheck withholding calculations. According to the IRS, the update "reduces the form's complexity and increases the transparency and accuracy of the withholding system."
Most notably is you no longer claim withholding allowances. Instead, workers now must provide employers with information such as filing status and number of dependents—among other things. The employer then determines the withholding amount. Some of the other changes related to additional withholdings and multiple employers, among others.
When tax time rolls around, inaccurate paycheck withholdings can result in an unwelcome tax bill—and possibly a penalty. We are happy to help you navigate the new tax form. All we need is a current paystub to produce a new W-4 for you. Just add your Social Security Number, sign your name and you'll be handing it over to your HR department in no time. Please give us a call if you have any questions.
10 Things Every Worker Needs to Know About the New W-4 Form for 2020
Article from www.kiplinger.com
The IRS had plenty of unhappy customers during the 2019 filing season. A lot of people who got tax refunds in previous years were shocked to discover that they had to pay taxes when they filed their 2018 tax return. The 2017 tax reform law reduced tax rates, doubled the standard deduction, and increased the child credit, which lowered the overall tax bill for many people…but the IRS also reduced the amount of tax withheld from wages in an effort to synchronize withholding with these tax law changes. Things didn't quite work out as planned, though, and many people didn't have enough taxes withheld from their paychecks in 2018 to cover the taxes they owed.
To avoid this problem going forward, the IRS overhauled the process for determining how much federal income tax an employer must withhold from an employee's paycheck. As part of the fix, there's a new Form W-4 for employees to use starting in 2020.
Click here to continue reading this article.

Blog by Jason P. Bailey, CPA – Business Services Manager, Tax Professional
Learn more about Jason and the rest of the Storen Financial team here.