Blog by Brian Biggs, CPA – Storen Financial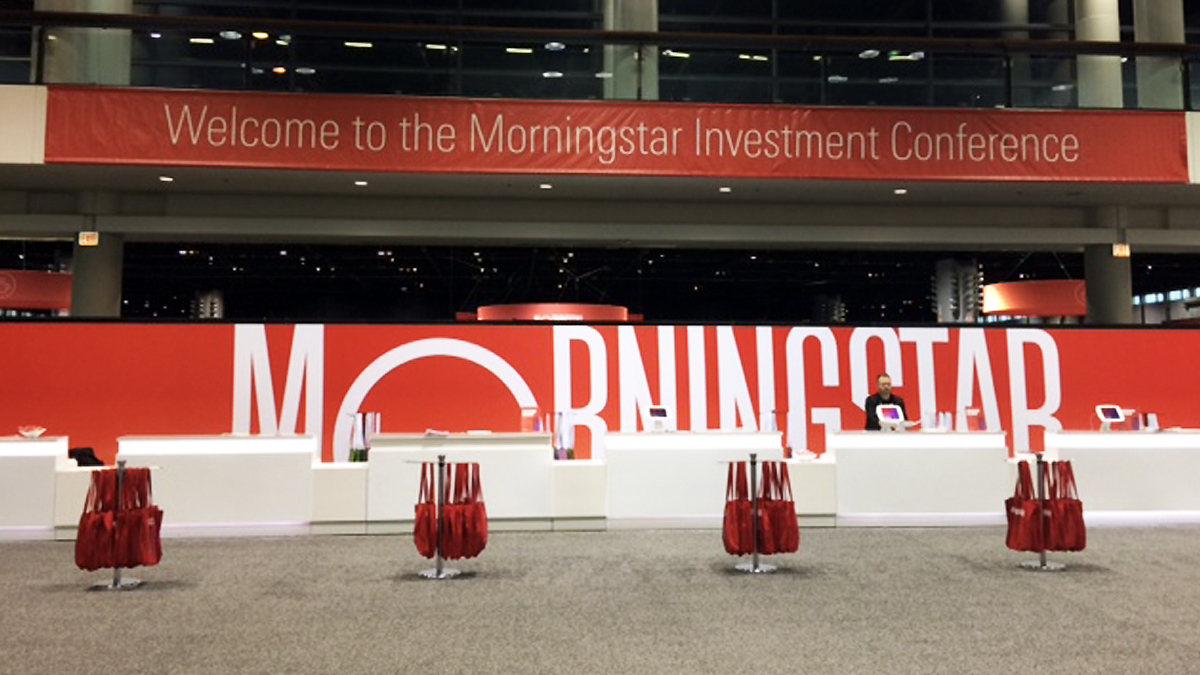 Last month I attended a three-day conference for financial industry professionals hosted by the leading provider of independent investment research, Morningstar. Two well-known aspects of Morningstar's research are the ranking of virtually every fund available based on past performance and providing forward-looking assessments of many funds. They are the source of much of the information we use in our evaluation of investment options for our Storen Portfolios.
The conference is an opportunity to hear directly from Morningstar analysts and leading industry experts. The learning opportunities are numerous and this year I attended sessions focusing on interest rates, the bond market, Morningstar research topics, behavioral finance and general economic discussions.  At a large conference such as this one, you will often hear about the same topics from a number of professionals. It is helpful to hear multiple perspectives on complex issues to provide a diverse knowledge base from which I was able to form understandings to best suit our client's needs.
The consensus on the perspective of the US economy was that it is healthy without apparent impending recession. However, it is not without issues and risks. The current political environment introduces uncertainties such as tariff levels and effects, international trade and cooperation, and debt ceiling disputes, and uncertainty always makes markets nervous.
There is also uncertainty about which direction US interest rates will be going and what it may mean for future economic growth. At the end 2018, economic leaders believed that interest rates would continue to rise in response to strong economic growth. As 2019 began, interest rates actually leveled off with projections of growth not playing out. Now there is speculation that the Federal Reserve may cut rates in response to slowing economic growth.
What does this all mean for our portfolios?
We have not changed the target percentage of stock holdings in the portfolios, but we have shifted types of stocks to become more defensive. Beginning earlier this year, we began to shift the make-up of our portfolios to hold more stocks that historically have been less subject to downward moves in the stock market. For the fixed income or bond portion of the portfolios, we have improved the quality of our bond holdings by owning less high yield and more governments bonds as well as shifted more money to short-term bonds away from longer-term bonds. This takes advantage of higher short-term interest rates.
It is easy to get caught up in the day-to-day excitement of markets and the investment pundits. We always keep in mind that we are long term, diversified investors. With this in mind, we will continue to listen to our investment partners and monitor the portfolios for opportunities for further adjustments.
For more information about Morningstar visit their website https://www.morningstar.com/.