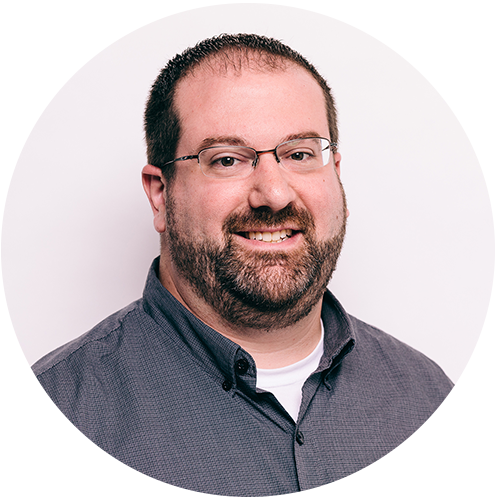 Tim McGuffin, EA
Business Tax Professional
Tim is an EA with a focus on Corporation and Partnership taxes and helping small businesses maintain their QuickBooks. He has been working as an accountant since 2007 and has seen the industry from many perspectives. His goal is to relieve the stress of accounting from small business owners so they can focus on running and growing their businesses. Being part of a family-owned company that strives to be involved in the local community is the most rewarding position of his career. Tim joined Storen Financial Group in 2014 and is excited to be a part of a growing team that provides numerous services (taxes, payroll, bookkeeping, consulting, planning, retirement plans, etc.) to local businesses under one roof.
Tim graduated from Abilene Christian University with a Bachelor of Science degree in Mathematics (concentration in Actuarial Science). After working in public accounting for four years, he relocated to Brownsburg and worked in the corporate tax department at Simon Malls for nearly four years. Prior to accounting he worked on his uncles' farm and had several jobs in landscaping, so he appreciates working in a tax office during the bitter Indiana winters!
Tim grew up in a small, rural town in Oregon but moved to Indiana in 2011 for new opportunities and to start his family. He now lives in Plainfield with his wife (a Brownsburg native) and their two children. His wife works in health care, which was a blessing in 2017 when he battled cancer for three months before being declared in remission. His favorite pastimes are sports, traveling, and trying new foods.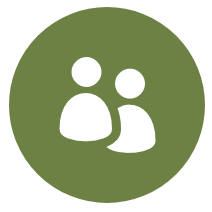 Click here to learn more about the other Storen Financial team members.