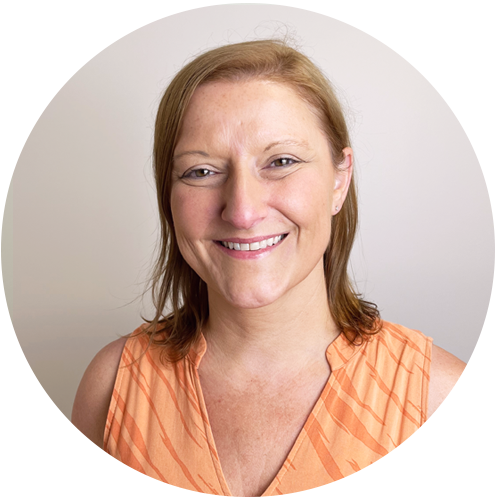 Sarah Harmon
Bookkeeper
QuickBooks Certified ProAdvisor
Sarah joined our team in 2021 and brings 20+ years of accounting experience. She contributes to our Business Services team by working on client books via QuickBooks, reconciling accounts and providing financial statements for our business clients. She graduated from North Central High School and attended Marion University.
Sarah lives in downtown Carmel with her two Jack Russells, and loves spending time with her 2 nieces, and her nephew who just started attending IU last fall.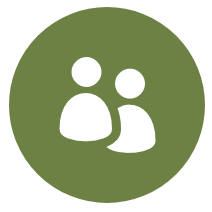 Click here to learn more about the other Storen Financial team members.