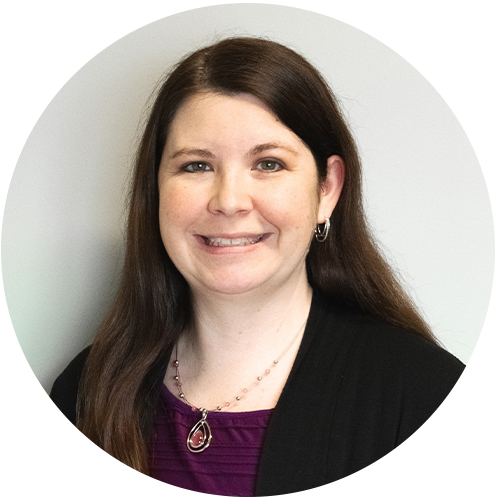 Melanie Beck
Senior Business Accountant
Melanie grew up in Ellettsville, IN and has been a Brownsburg resident for the past 17 years. Throughout her accounting career, she has worked for HVAC, banking, fundraising, insurance, country club, book publishing, printing and manufacturing companies. Her Associates degree in accounting is from Brown Mackie College, and Bachelors and Masters in accounting through Davenport University. She thoroughly enjoys working in accounting and helping people reach their strategic goals. She has built accounting teams and worked diligently to streamline processes, ensuring that accuracy and efficiency still remained top priorities.
She is very excited to be a part of the Storen Financial team, especially to focus on our business clients and to be able to assist with their accounting and payroll needs.
Melanie enjoys spending time with her husband and two daughters. She likes to hike, visit state parks, travel, fish and pretty much anything that requires being outside and with nature. She is a dog lover and retired racing greyhound fan so they adopted a greyhound to join their flat coat retriever and grow their family.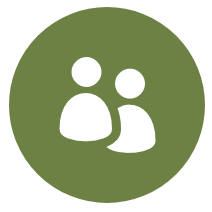 Click here to learn more about the other Storen Financial team members.