Katherine Hokanson
Administrative Assistant
Katherine joined the Storen Financial team in early 2022, after working as a stay-at-home mom for 12 years. Katherine assists the administrative team with tax preparation and assembly of tax returns. She has also worked with the Business Services Team doing bookkeeping and account reconciliation. One of the things she enjoys the most about working at Storen Financial is the collaborative work environment.
Katherine has a BA in Sociology from the University of the Pacific. She spent several years working in education before taking time off to raise her children. In 2021, she moved to Indiana after spending 6 years living in the Washington DC area. In her free time, she enjoys baking, reading, and spending time with her husband and 4 children.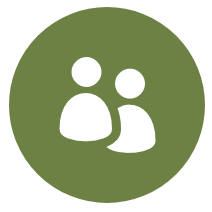 Click here to learn more about the other Storen Financial team members.