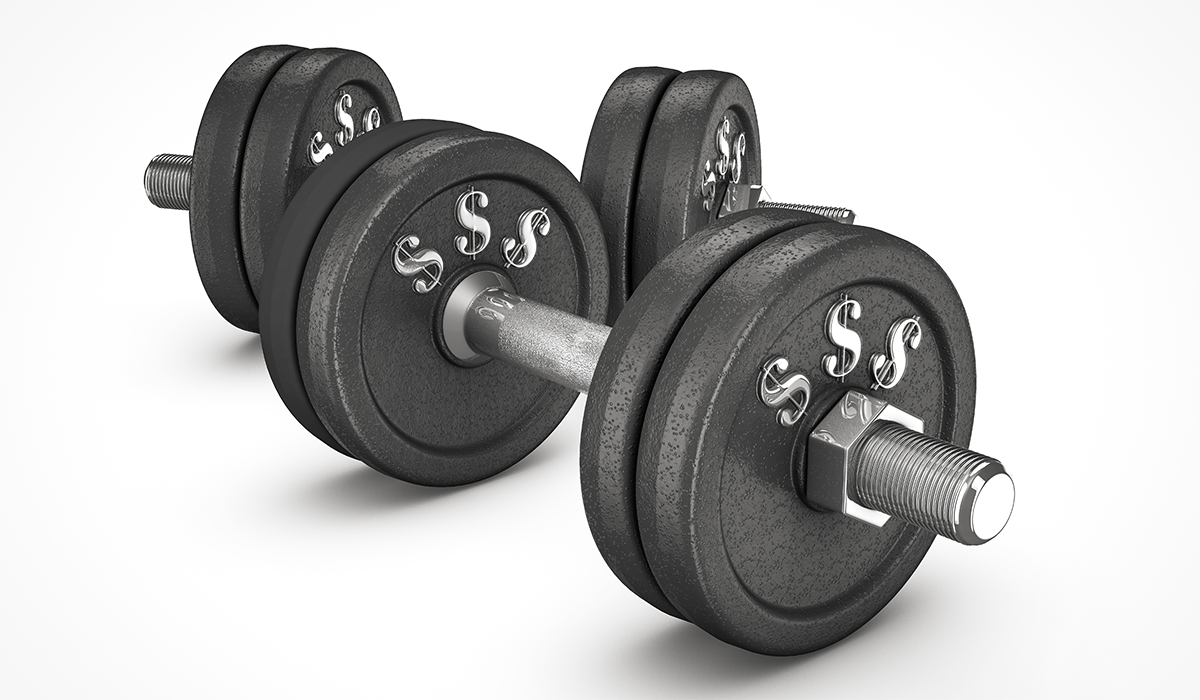 Now that school is back in session, whether it's in the classroom or online, it's a good time to sharpen those organization skills.
Monthly Project Recap:
January – Set your intentions (goals, budgets, contributions)
February – Prepare for tax time (organize, file, invest)
March – Simplify your investments (old accounts, streamline, automate)
April – Improve your Financial Standing (credit report, debt, IRAs)
May – Invest in Education (529 plans, educate family)
June – Mid-year Check-up (budget review)
July – Mindful Spending (financial health, lifestyle inflation)
August – Reassess your choices (insurance, memberships)
September – Organize and give back (tax documents)
Take time to regroup and organize your important documents. Tax time will be here before you know it, and getting organized now puts you ahead of the game—with less to do in January.
While you're pulling all that together, you might think about this year's charitable contributions. The year certainly has had its challenges. Where have you given back?
Next month, it will be time to buckle down on cybersecurity. Are you protecting your passwords?
Check back for more updates in the coming months! Find more updates and follow along here.
A New Year Awaits: Your 2020 Financial Plan
Article from T. Rowe Price
Our monthly planning guide gives you tips and ideas that can help as you're putting together your plan—and monitoring it—throughout 2020. Click here to read this article.

Blog by Brian Biggs, CPA – Financial Advisor, Senior Tax Professional
Learn more about Brian and the rest of the Storen Financial team here.