Blog by Danielle Hussung, Senior Financial Assistant – Storen Financial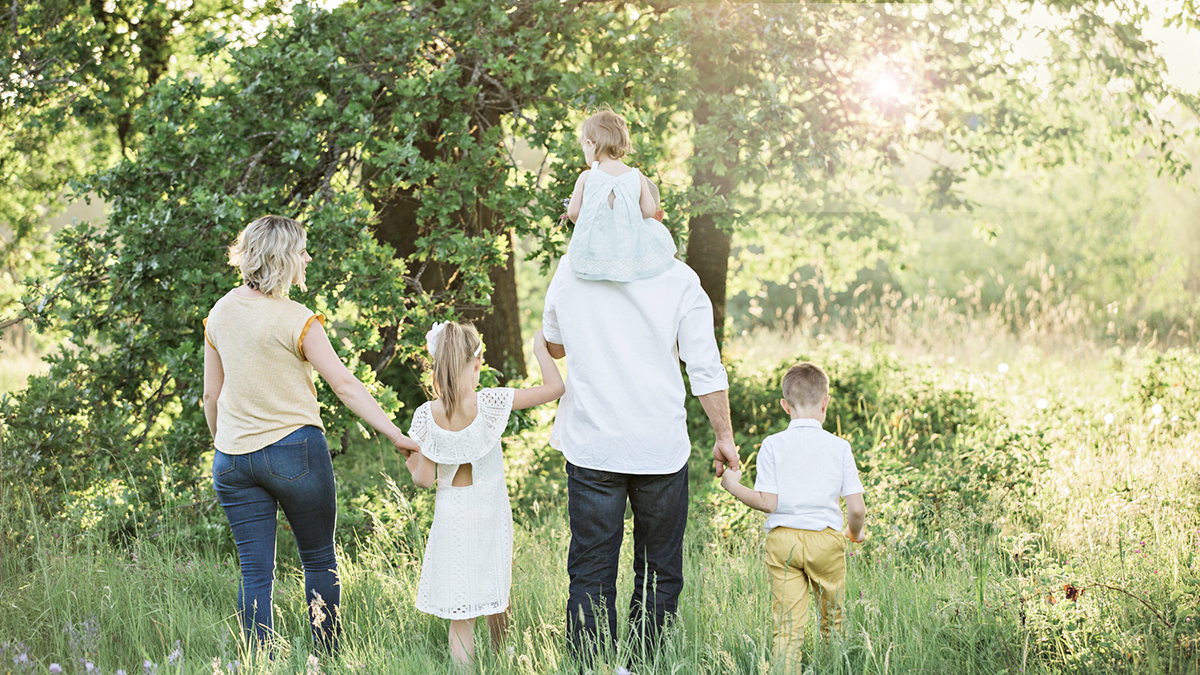 "Designating beneficiaries on your investment accounts can easily slip to the bottom of your to-do list. But this task shouldn't be forgotten. It can help protect a sizeable portion of your estate and ensure that your assets go to the right people once you pass away."
Key points to consider:
Beneficiary designations take precedence over wills and trusts in most cases.
Keeping your beneficiaries up to date ensures that you don't inadvertently leave money to the wrong people or leave a loved one out of your plan.
"Here's why beneficiary designations should play an essential role in your estate plan"… click here to read more.
Please give us a call if you have any questions about this information 317.852.7000.
Article from www.schwab.com.