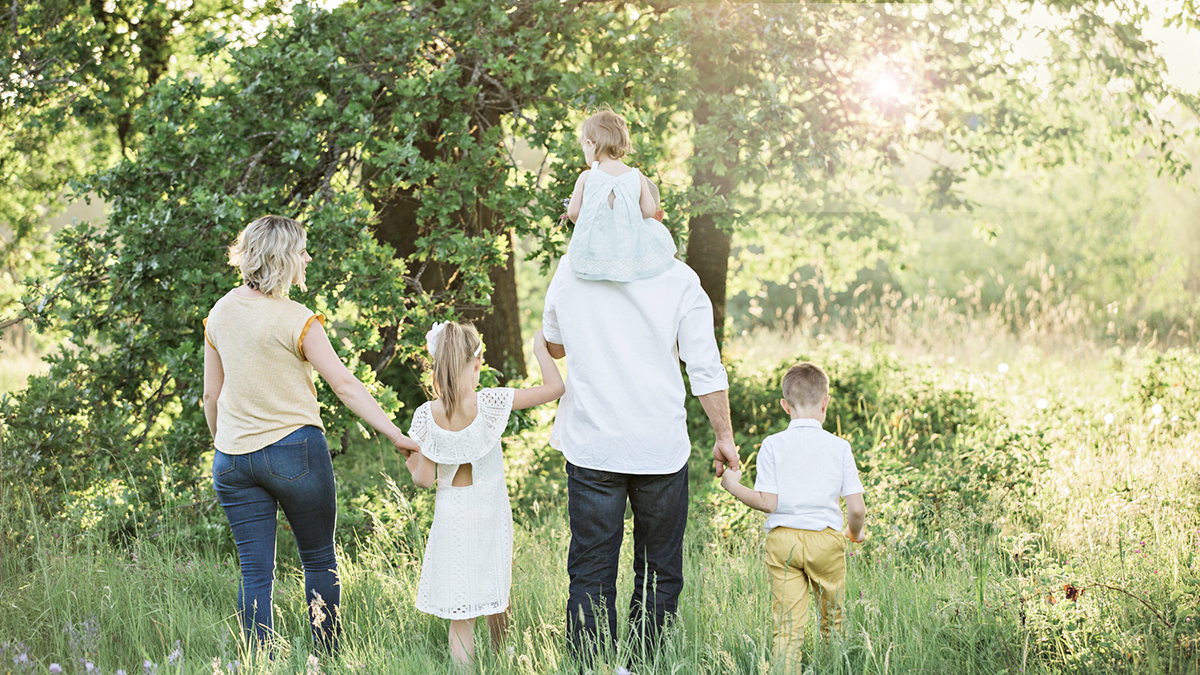 *This blog was originally published on 9/3/19 and was updated 8/31/23.
Determine Who Will Receive Your Money
"Designating beneficiaries on your investment accounts can easily slip to the bottom of your to-do list. But this task shouldn't be forgotten. It can help protect a sizeable portion of your estate and ensure that your assets go to the right people once you pass away" (Source).
Key points to consider:
Beneficiary designations take precedence over wills and trusts in most cases.
Keeping your beneficiaries up to date ensures that you don't inadvertently leave money to the wrong people or leave a loved one out of your plan.
Adding Transfer on Death (TOD) designations to bank accounts and homes ensures your spouse or children will have access to assets outside of your investment accounts.
Adding a "Per Stirpes" distribution election allows you to determine who will inherit your money if your beneficiary predeceases you.
Review your beneficiaries on an annual basis to include children or remove those who have passed away.
"Here's why beneficiary designations should play an essential role in your estate plan"… Click here to read more.
Have questions? Or interested in a consultation or a meet and greet? Click here to contact us now. Or click here to learn more about our Financial Planning and Investment services.

Blog by Dani Hussung – Financial Assistant
Learn more about Dani and the rest of the Storen Financial team here.